If you find the in-game instructions and tips in Counter-Strike: Global Offensive to be annoying, you can use the following simple guide to disable them. By following these instructions, you can turn off notifications for planting the bomb, defusing the bomb, and other actions that you may already be familiar with. Here is how to do it:
Follow the Steps Below
Open Settings and go to Game
After this click on Game under the previous
Find Enable Game Instructor Messages and click No under the drop-down menu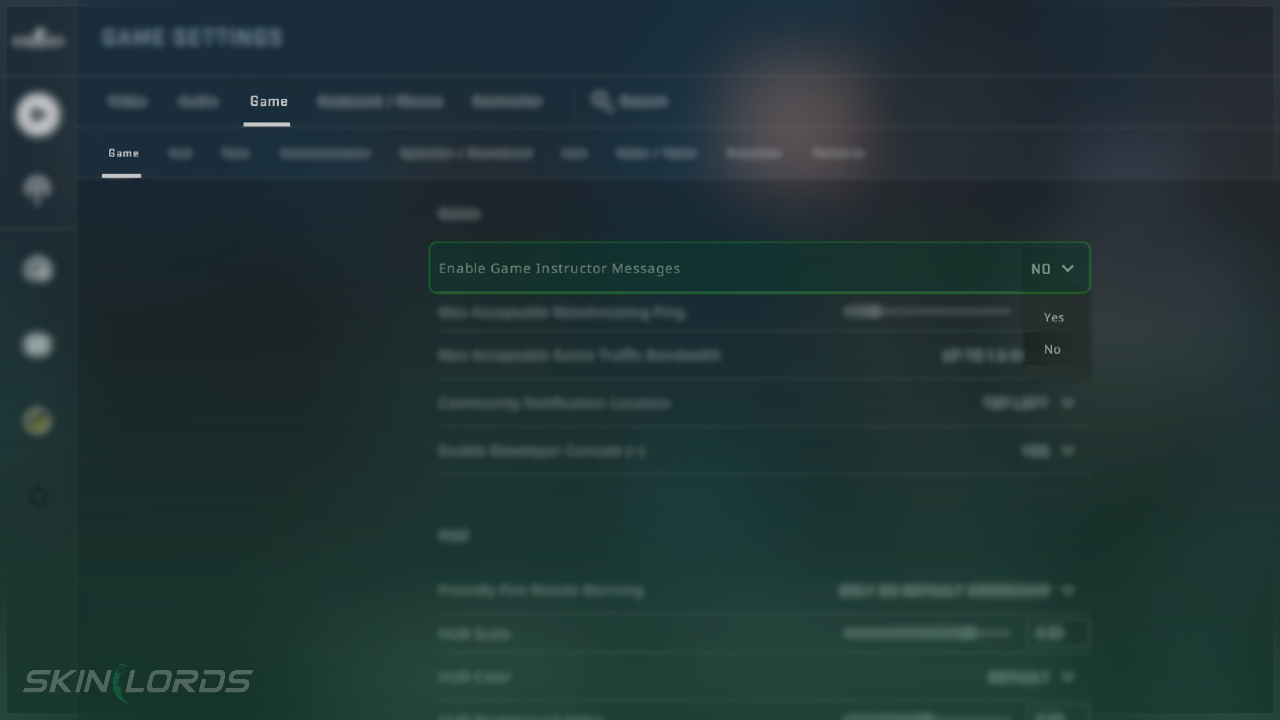 ---
We hope you found our simple guide on how to disable game instructions in Counter-Strike: Global Offensive useful. If we missed any important information or if you encountered any issues while following the instructions in this guide, please don't hesitate to leave a comment.