Adding an FPS counter to CSGO can instantly show how well your game is running. Our quick guide will show you how a simple CSGO developer console command will display your FPS in-game.
Follow the Steps Below
If you are unsure how to open the developer console in CSGO, view our quick guide.
Open the Developer Console
Type net_graph 1

Your FPS and several other game details will display
Type net_graph 0 to stop displaying this information
Lots of information will display on your screen with net_graph. Here's an alternative method that will only display your FPS.
Open the Developer Console
Type cl_showfps 1

Only your FPS will display
Type cl_showfps 0 to stop displaying your FPS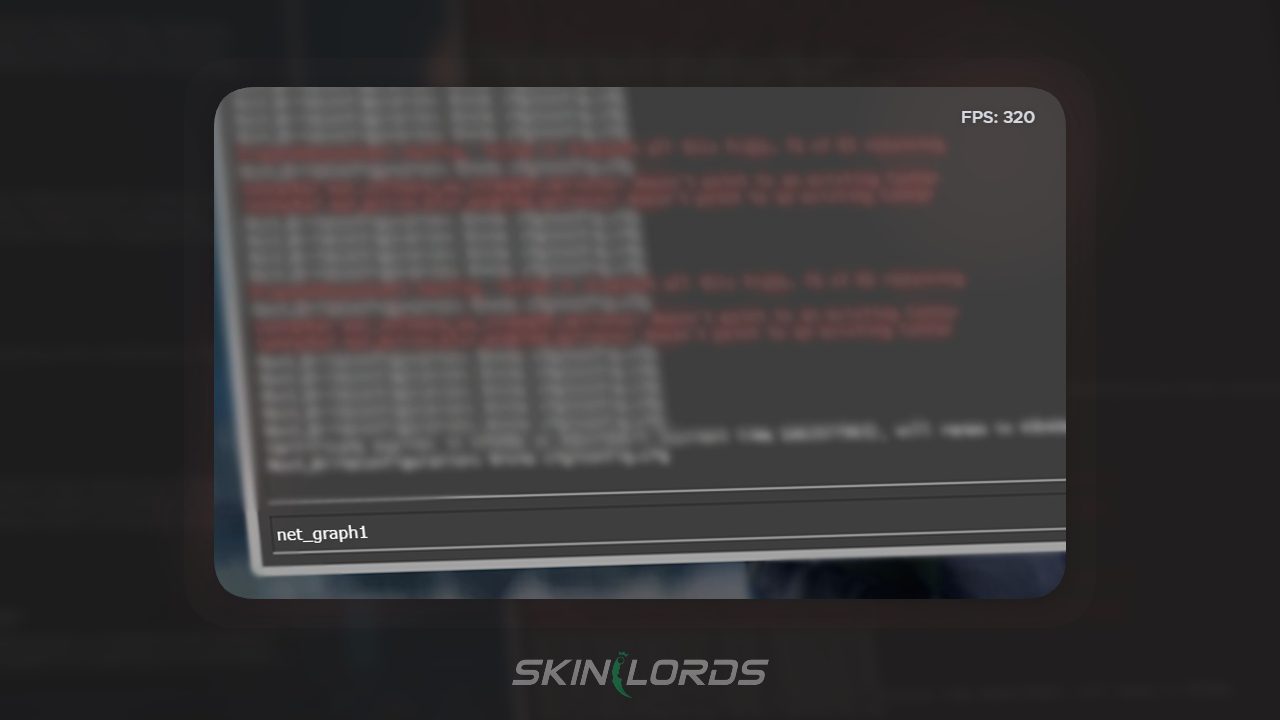 ---
We hope you enjoyed our quick guide on how to view your FPS in CSGO. Make sure to read more SkinLords guides to help you transform your gameplay.