Every player in Rust has seen the tutorial of tasks to complete in the top-left corner of their game. These game tips will only disappear for good if you complete the tasks on an official server. With how popular community and modded servers are in Rust, it's common for high-hour players to have not completed this mini tutorial.
Luckily, this annoying text can also be removed from our screen by changing a Rust setting or with a simple console command.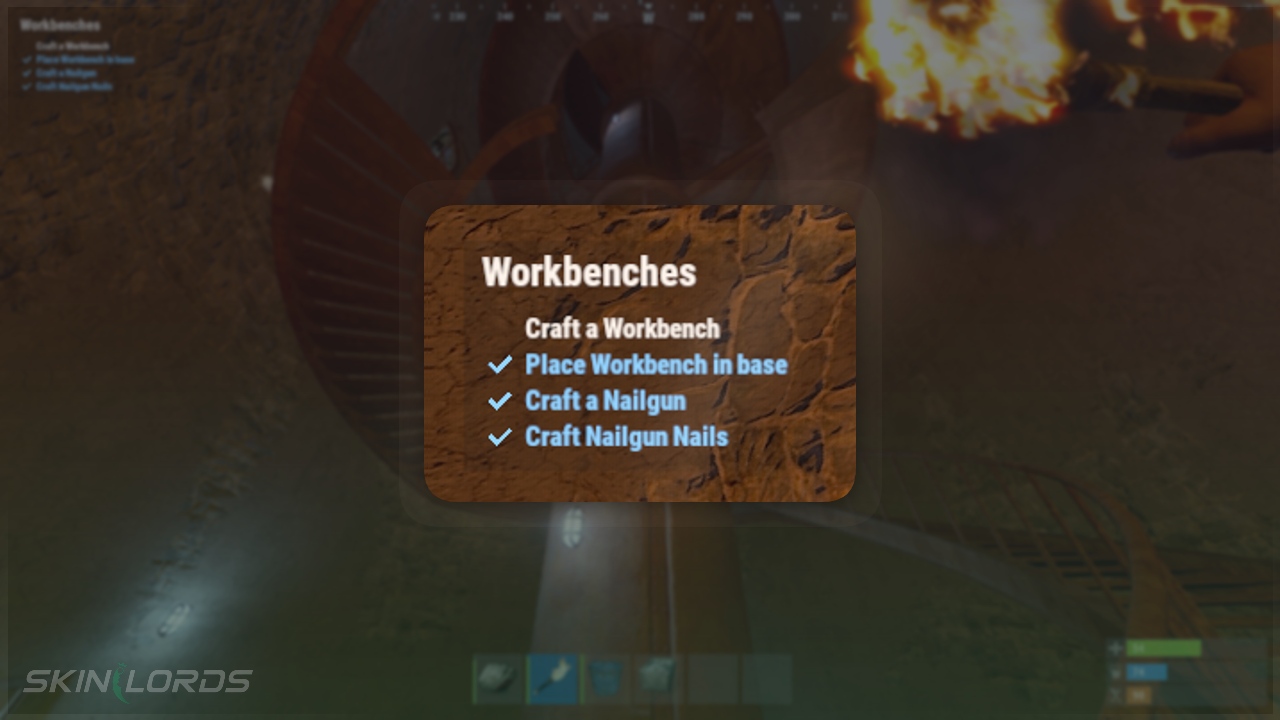 Follow the Steps Below
Open the Settings Menu and click on the User Interface page
Under the User Interface settings, find and turn off Game Tips
Open and close your in-game map! The tips will be removed from your screen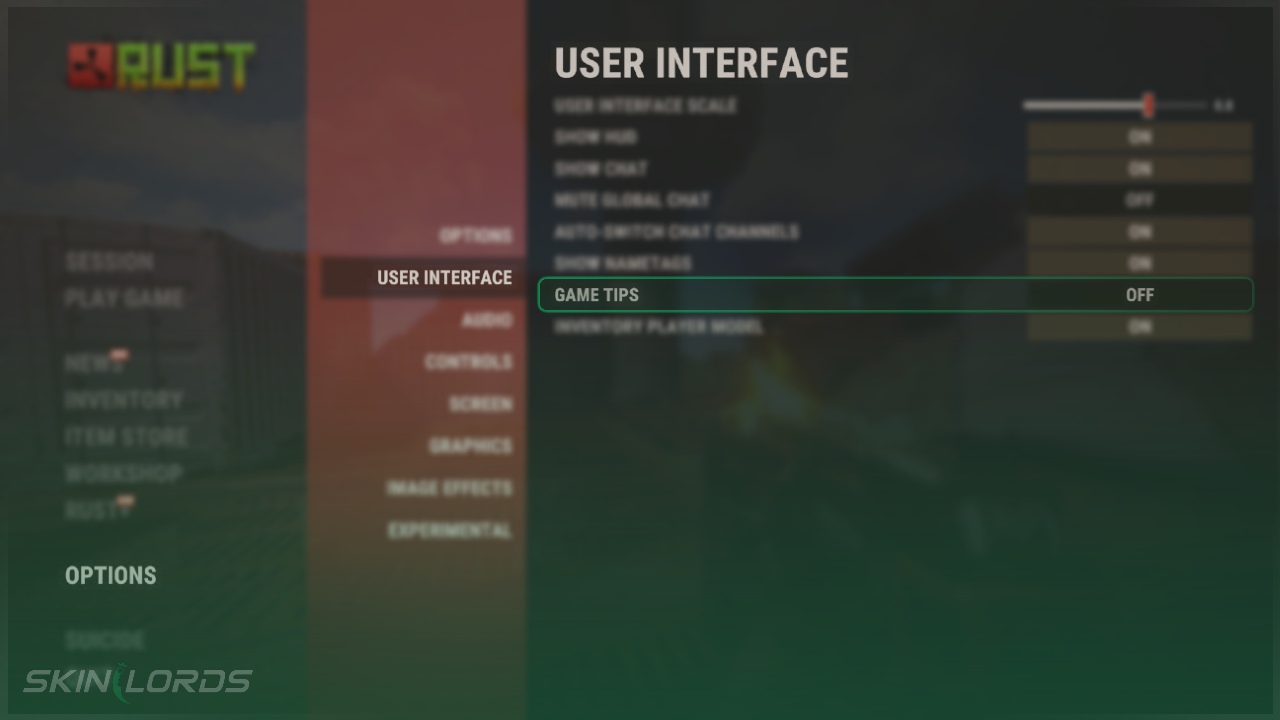 ---
Using the Developer Console
You'll need to open the developer console by pressing F1. Click here to change the key for opening the console.
Open the Developer Console
Type gametip.showgametips false into the console
Open and close your in-game map
---
We hope you enjoyed our quick guide on removing game tips from your screen in Rust. Feel free to comment if we missed out on an important setting or if you had any issues with our guide.