The Operation Broken Fang Case shows potential to be the best CSGO skin investment to come from the items in this exciting operation.
The operation's reward store includes a total of 175 unique items. These items are split-up into three new skin and sticker collections, brand new agents, and a Broken Fang case. We handpicked the Broken Fang Case as the best investment choice from the Broken Fang Operation items.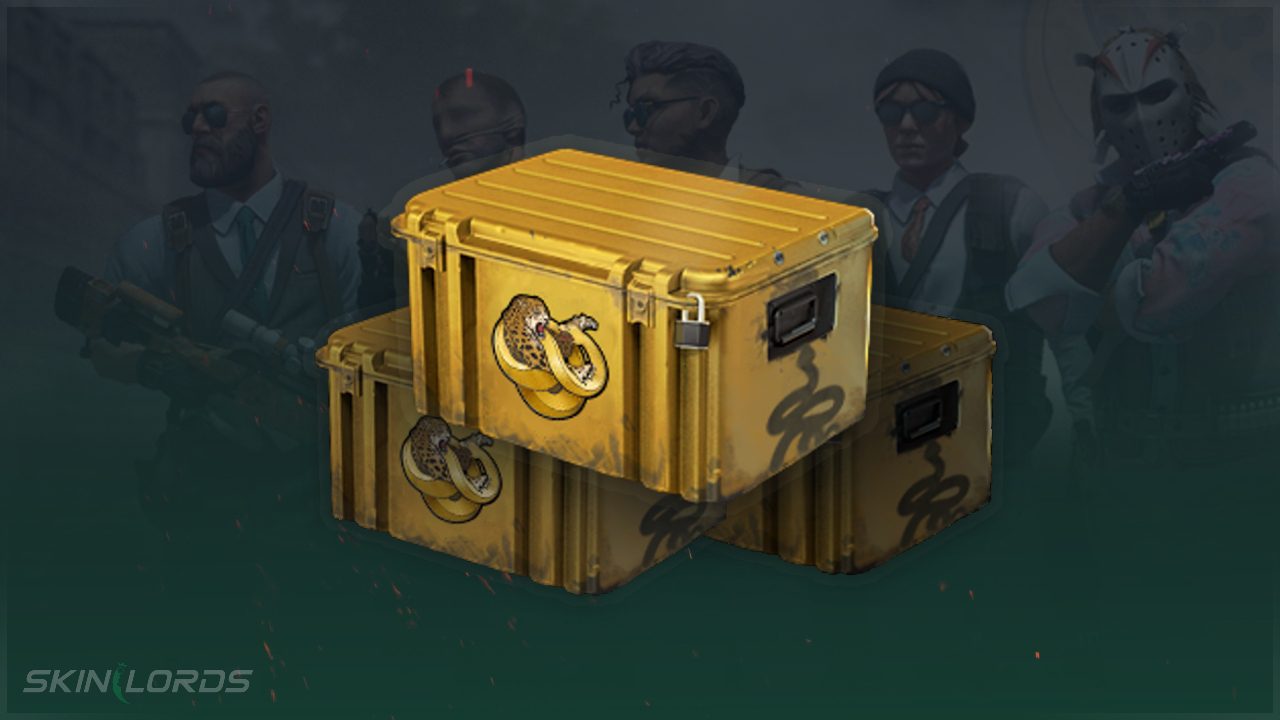 During Operation Broken Fang
The Broken Fang Case will likely have a deficient supply because most players with the operation pass want to spend their credits the fun way, unboxing a skin or sticker collection. Players can profit with their Broken Fang pass by only purchasing cases to sell on the market. A total of 100 stars can be claimed by completing all the missions and tasks so that you can redeem 50 cases.
Cases were selling for $0.85, so you can receive over forty dollars just by redeeming your stars for cases. This isn't as cool as having a chance to redeem an AWP Fade, but you'll guarantee profit from the operation pass.
Expectations After the Operation
We hope the Broken Fang Case follows a similar trend to the Operation Hydra Case. The Hydra case currently has a deficient supply because it isn't an old case. Unfortunately, the Hydra case's skins are pretty disappointing, so it's unlikely the supply will ever run out.
Skins in the Broken Fang case are loved by the community and it's a case that many players will want to open. Broken Fang case prices could easily surpass $10 over a long period, and the skins within the case will also increase accordingly.
When's the Best Time to Buy?
Operation Broken Fang will end on April 30th of 2021, and the case will become discontinued so the supply will become capped. Operation case prices are historically lowest mid-way to three-quarters through the operation, but there is never a guarantee when the price will bottom or rise.
You should never feel any pressure to buy in at an exact moment. Prices will rise and fall naturally, so you should only purchase at your desired price.
---
Every investment involves an unpredictable amount of risk. SkinLords writers' are not financial advisers and do not claim to be financial advisers. Conduct your own research before making any decision.