Switching to the Windowed Fullscreen display mode in Counter-Strike: Global Offensive can make it easier to tab in and out of the game. If you want to change the display mode in CS:GO, you can use the following simple guide to help you do it:
Follow the Steps Below
Open Settings and go to Video
After this click on Video under the previous
Find Display Mode and click on your preset, select your desired display mode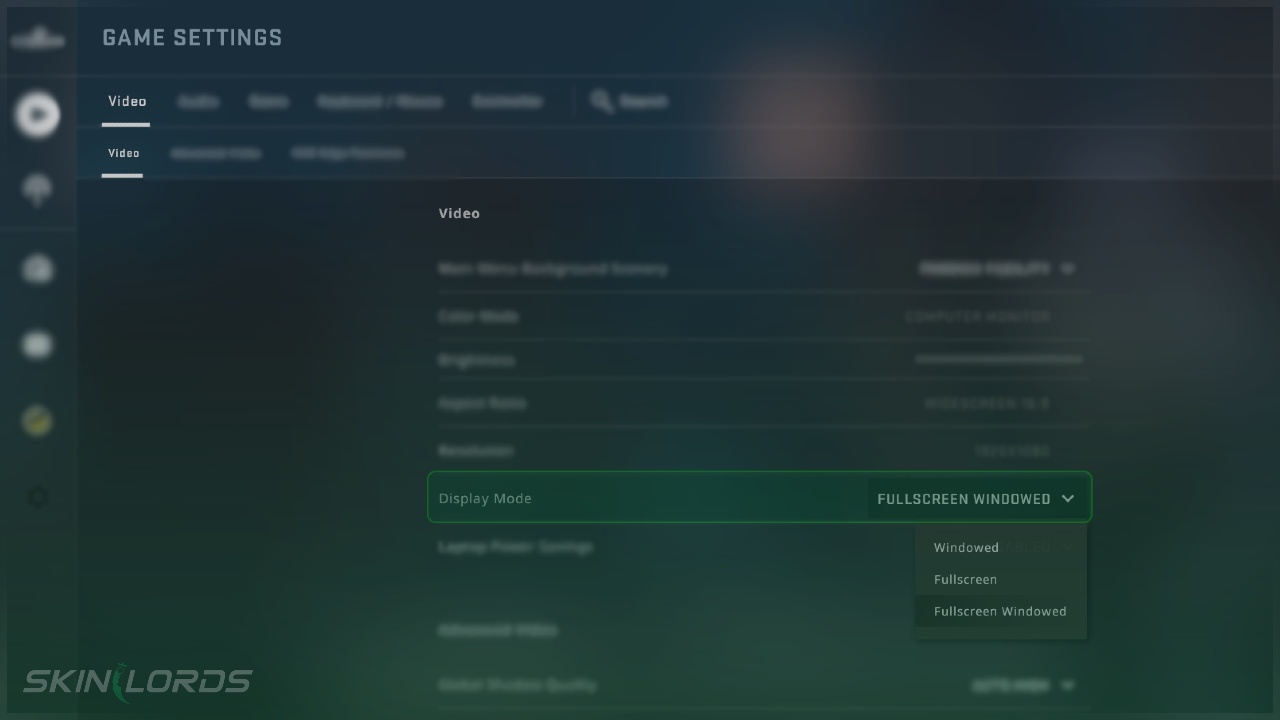 ---
We hope you found our simple guide on how to play Counter-Strike: Global Offensive in Fullscreen Windowed mode useful. If we missed any important information or if you encountered any issues while following the instructions in this guide, please don't hesitate to leave a comment.