The CS:GO community-made servers are incredibly popular and host a variety of gameplay modes such as surfing, bunny-hopping, 1v1 battles, and many others. Nevertheless, browsing and filtering through these servers can be daunting, as the interface may appear outdated and confusing.
Here is a quick and easy guide to help you navigate the CS:GO Community Server Browser.
Navigate to the Community Server Browser
Select the Play button located in the menu on the left-hand side
Expand the Official Matchmaking dropdown menu

Click on Community Server Browser
Search for a Specific Type of Server
You can find the text boxes or search bars situated at the bottom of the list of servers in the browser

Enter any keyword to filter and display only servers or maps that contain that specific keyword
For example: if you enter surf or bhop in the Map text box, only servers running a surf or bunny-hopping map will be shown

Additionally, you can refine your server results by selecting the "Players" or "Latency" buttons in the top-right to filter according to the number of players or your latency to a server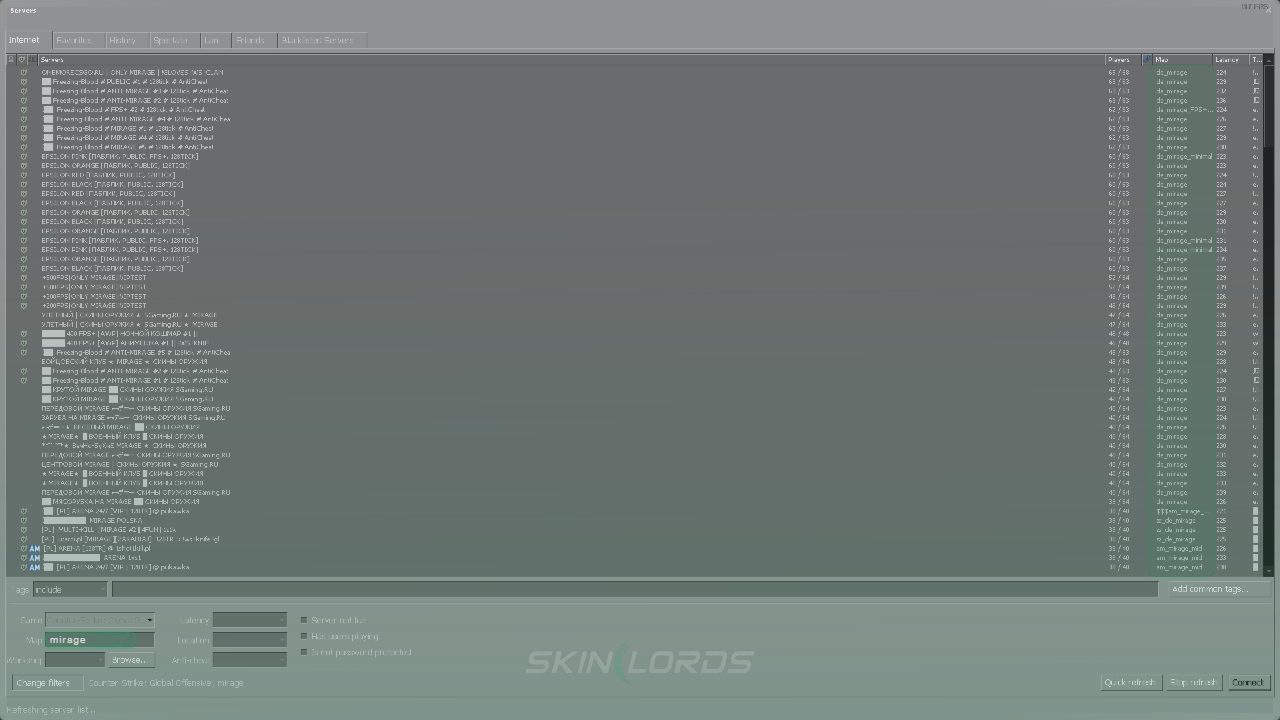 Directly Connect to a Server Using an IP Address
If you know the IP address of the server you want to join, you can bypass the usual steps and connect to it instantly through the developer console.
Open the Developer Console
Type connect 0.0.0.0

Replace "0.0.0.0" with the IP address of the server you intend to join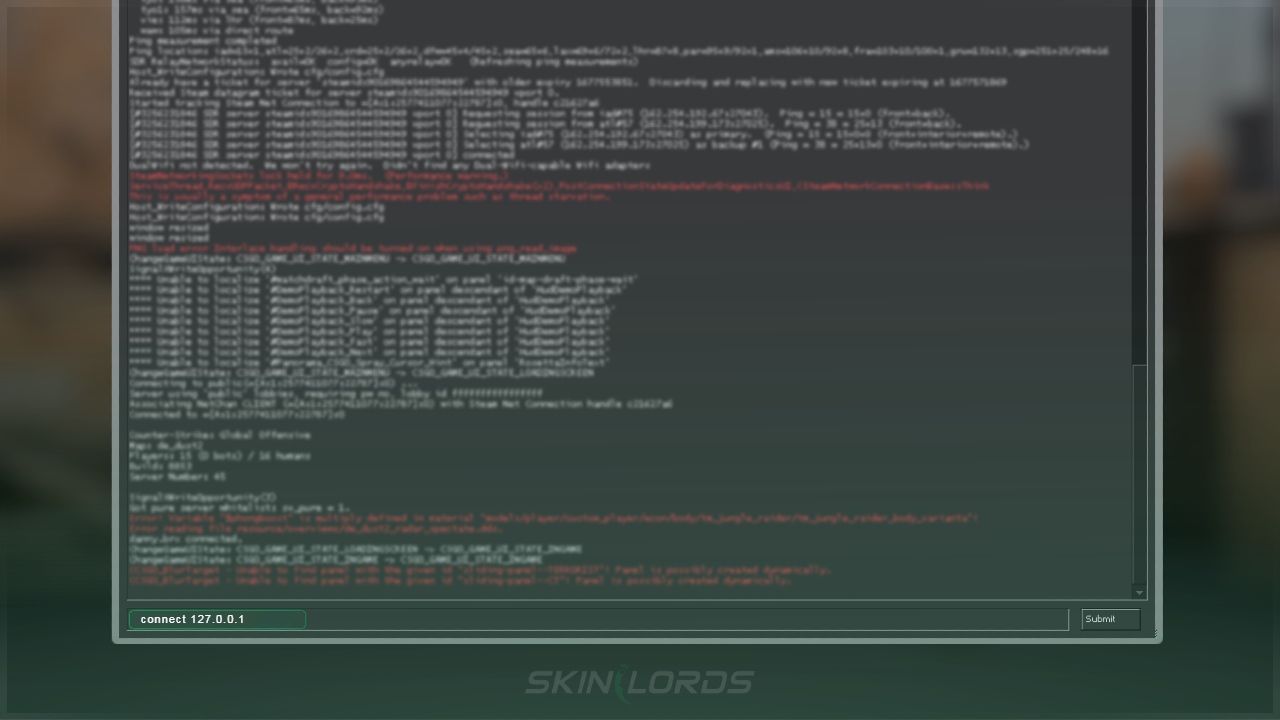 ---
We hope this guide on navigating the community server browser in CS:GO has been useful to you. If we missed any important information, or if you've encountered any issues while following the steps outlined in this guide, please feel free to comment below.