To bunny hop consistently in CS:GO, players must change their jump button from the default space bar to the scroll wheel. While it is possible to bunny hop using the space bar, it requires a lot of practice and can be unreliable.
On the other hand, using the scroll wheel as the jump button makes it easier to learn and execute bunny hops. So, if you want to try bunny hopping in CS:GO, consider changing your jump button to the scroll wheel.
Follow the Steps Below
Open Settings and go to Keyboard / Mouse
After this click on Movement Keys
Find Jump and click on your preset, then scroll upwards or downwards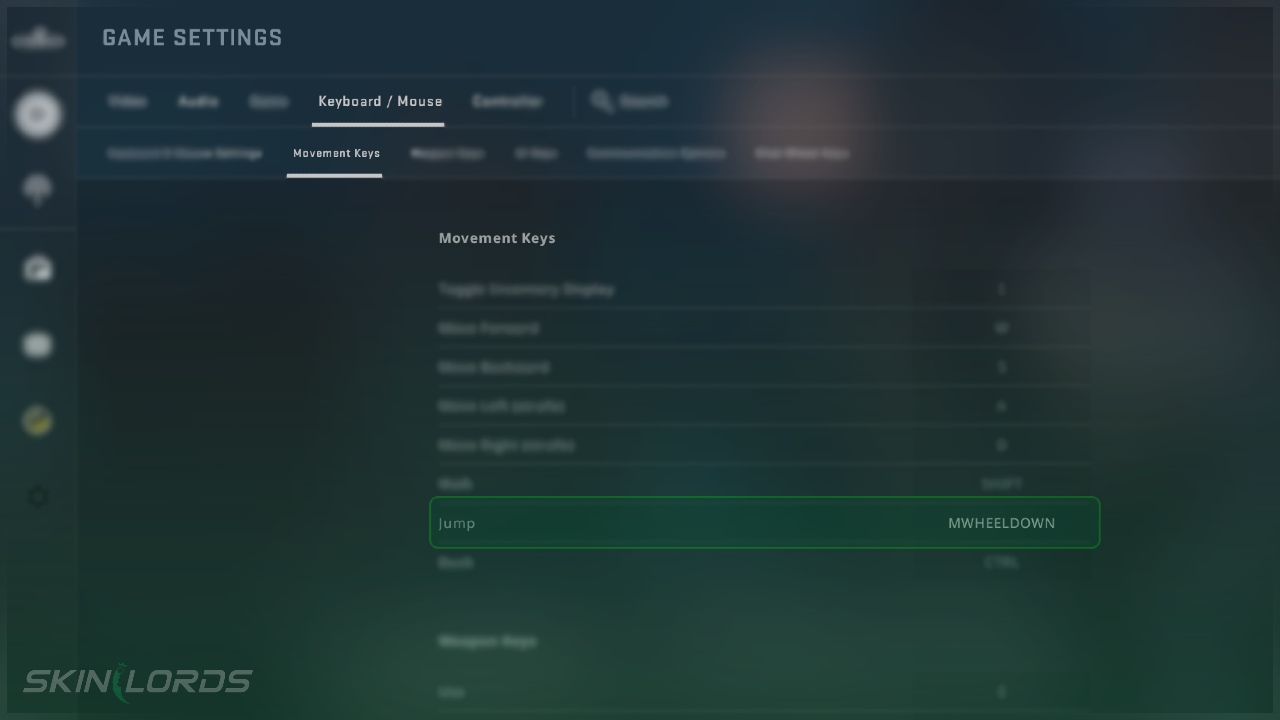 ---
We hope you found our guide on how to use the scroll wheel as the jump button in Counter-Strike: Global Offensive helpful. If you have any comments or concerns, please let us know.