A few weeks after team Natus Vincere won the 2021 PGL Stockholm Major, all of the Major's sticker capsules had been set to a 75% off sale. The significant discount has made each capsule priced at only USD 0.25.
The 2021 PGL Stockholm sticker collection has been widely accepted as the best-looking tournament sticker collection in Counter-Strike: Global Offensive. However, this could be a future issue considering that these stickers will likely remain affordable despite their impressive looks.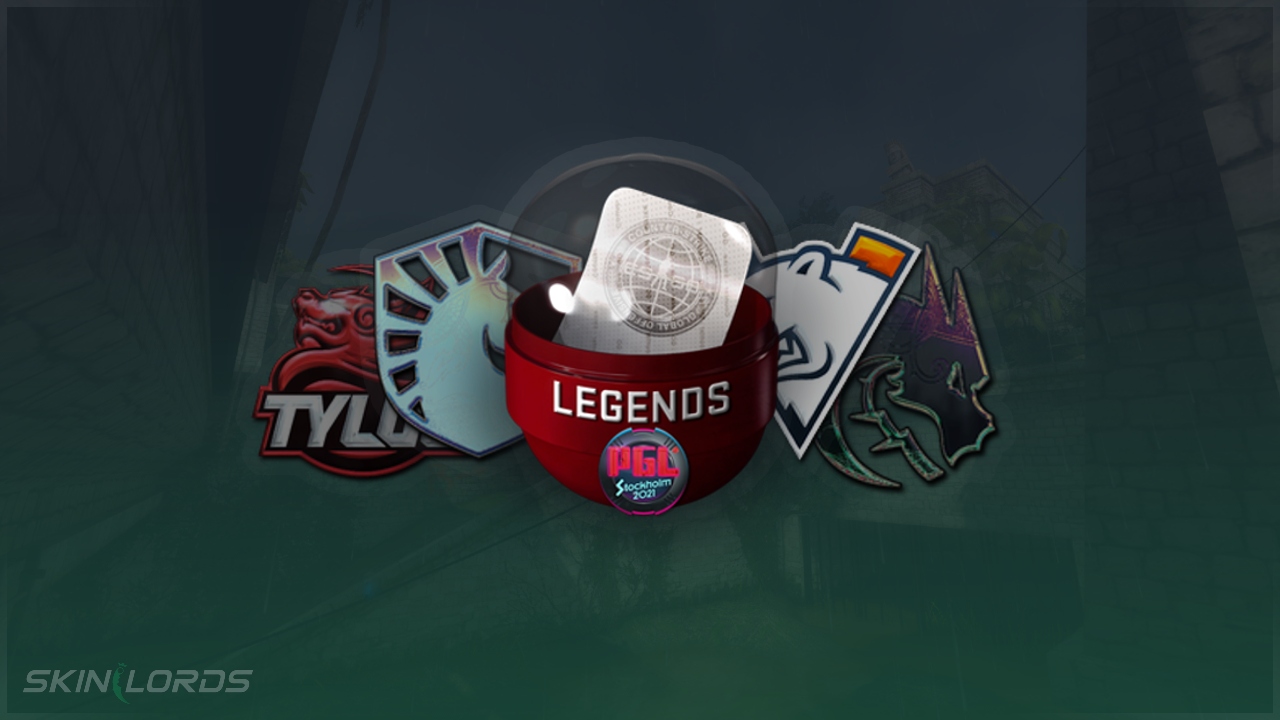 Setting a standard for future Majors
Placing capsules for sale at 25 cents is a concept introduced in the 2020 RMR sticker capsules. Never had a sticker capsule been listed by Valve at such a low price, and many assumed the low price would make up for the unfortunate cancellation of the ESL One: Rio 2020 Major.
It's time to move on from last year's results. All 2020 RMR sticker capsules are now on sale

The Road to Stockholm 2021 – Counter-Strike Blog Post
Now that there have been two of the same sticker sales in a row, 75% off sales could be the new standard in future CS:GO tournament sticker capsules. For many, hefty sales mean a smaller investment to add flashy stickers to weapon skins. But, on the other hand, some stickers worth tens of thousands of dollars will become less desirable due to future majors.
---
Every investment involves an unpredictable amount of risk. SkinLords writers' are not financial advisers and do not claim to be financial advisers. Conduct your own research before making any financial decision.