A Steam user named "St4ck" held the title of having the highest level on the platform for quite some time. In July 2016, he invested a significant sum, believed to be around $50,000-$60,000, on Steam levels during a summer sale, thereby achieving the highest-level account on Steam.
Over the next three years, St4ck eventually reached an impressive level of 5000 on their Steam profile and remained at that level until January 10th, 2023.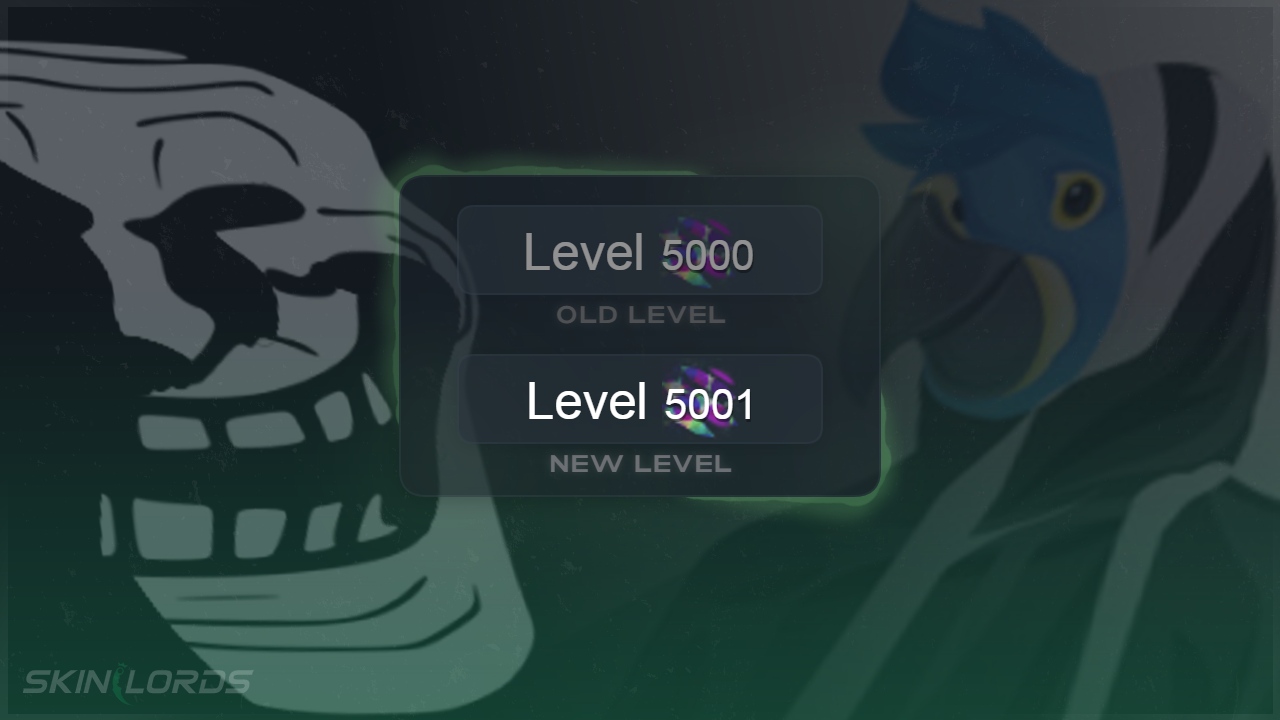 Increasing Steam levels can only be achieved through gaining XP. Gaining XP can be done by crafting badges and completing tasks. Additionally, when you give an award to another Steam user, they will receive XP towards their Steam level. When a large number of community awards are sent to a Steam profile, it can lead to leveling up.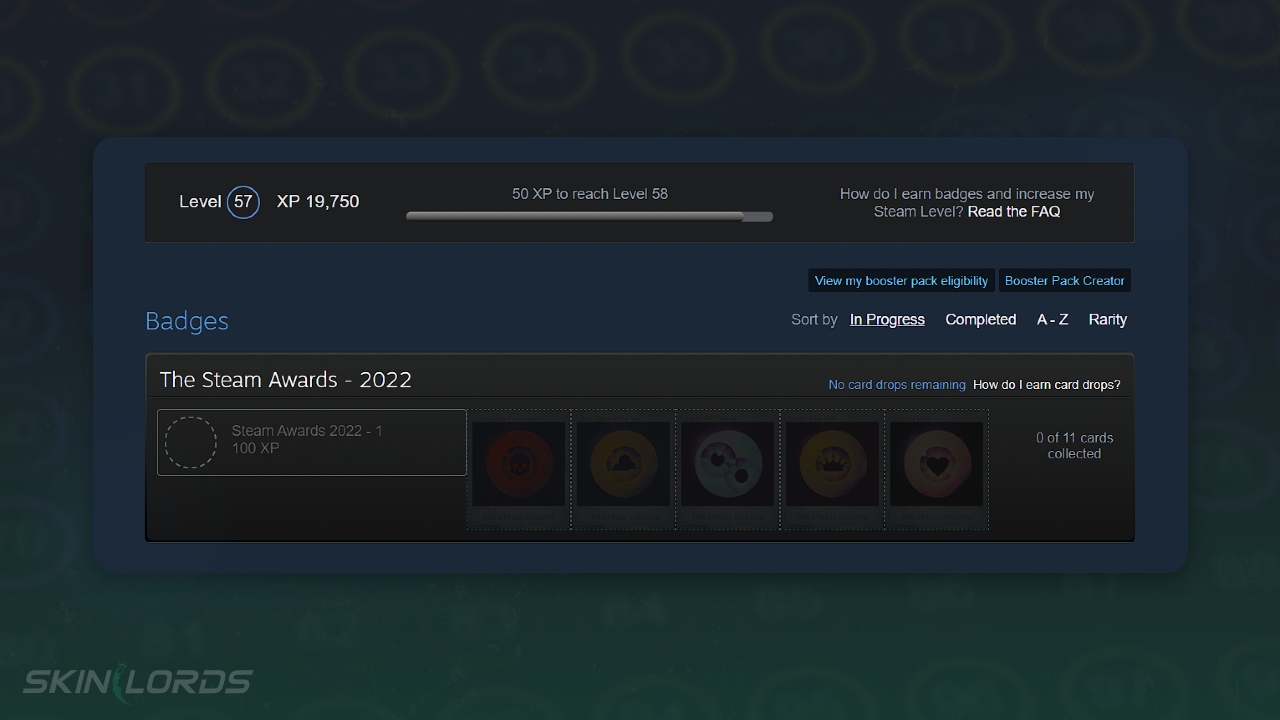 On January 10th, a well-known CS:GO streamer named "Ohnepixel" announced on his live stream and Twitter that he would help bring St4ck's Steam level from 5000 to 5001. With the support of his viewers and other community members, the task was accomplished, thus breaking the seemingly unbreakable level that St4ck had allegedly spent over $400,000 to achieve.
It's important to note that once a Steam level is increased, it cannot be changed or decreased unless the user decides to level up further.
St4ck has faced multiple allegations of scamming to boost his Steam account level, specifically by failing to pay two individuals who supplied him with a significant amount of card sets.
Some have speculated that the recent actions of increasing his Steam level to 5001 may be a form of retribution. While possible, it appears more likely that this is simply a joke for content rather than a form of retaliation.