Counter-Strike has launched Operation Shattered Web, new characters, missions, maps and rewards. The operation was a very pleasant surprise to the CSGO community, who have waited over two years for a CSGO operation. A new case, three new maps, and a new sticker and graffiti collection were also released with the operation.
Operation Shattered Web will last for sixteen weeks, with new missions revealed each week. Completing a mission rewards players with stars, which are redeemed for free skins and items. You can play the operation using your agent of choice, and there are twenty-two unique agents that you can choose from.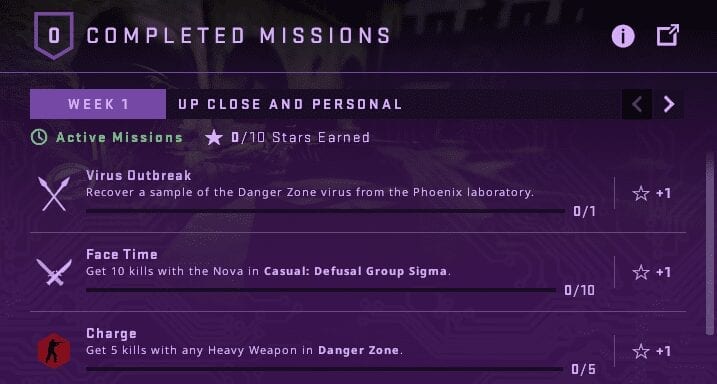 The Shattered Web Operation Premium Pass costs $15 to purchase. Making this operation the same value as a Counter-Strike: Global Offensive prime status. The previous operation's pass only cost $3 to purchase. Playing the operation is free, but the free version can't receive premium rewards. The rewards available seem generous, but you need to remember to login at least once a week to complete weekly missions. Uncompleted missions won't be available after new missions are released.
New Maps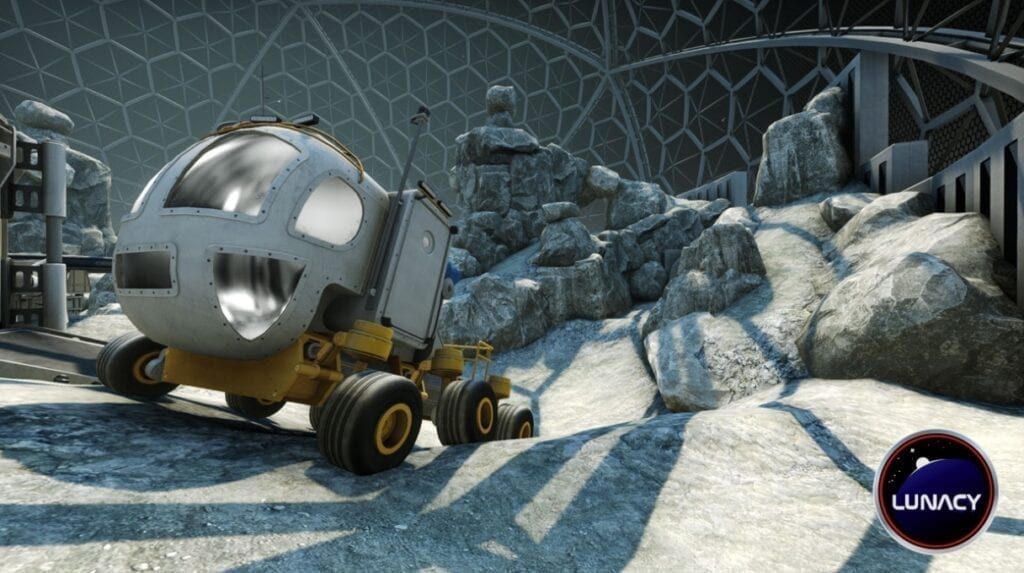 The maps Lunacy, Jungle and Studio have been released along with the new Operation. Lunacy is a space themed map, for the Flying Scoutsman gamemode. Letting you fly around in a setting that seems rather fitting. You can also try Studio, a bright open office map available for play in the Casual and Scrimmage.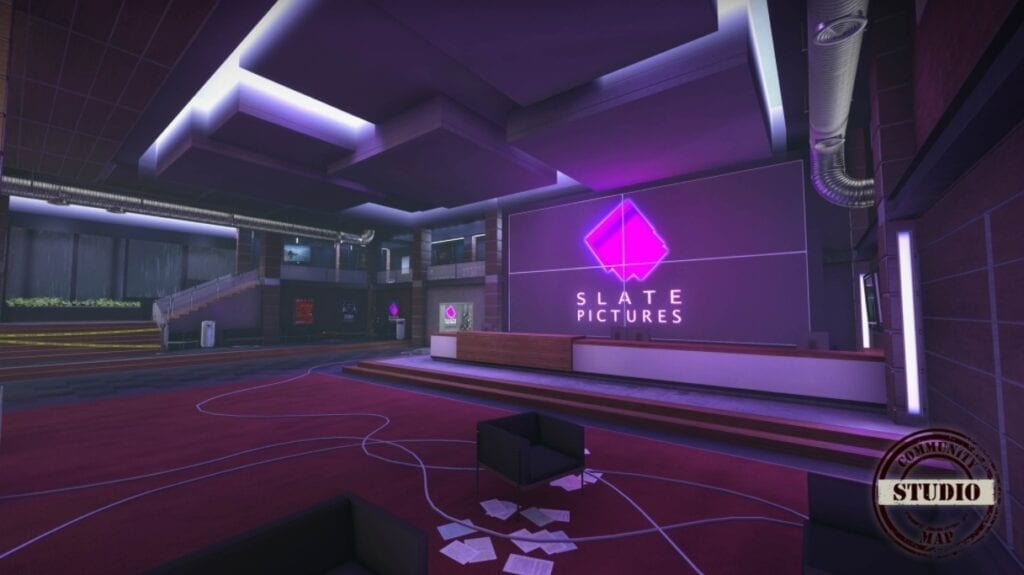 This article only scratches the surface on what Operation Shattered Web has to offer. For more information, have a visit to Operation Shatter Web's website.