Key Points:
Katowice 2014 sticker capsules are being opened at a rate that will run out approximately at the end of 2021.
Around 500 Katowice 2014 capsules are lurking around in Steam inventories. Many accounts are trade-banned, so the actual number of capsules left is around 100.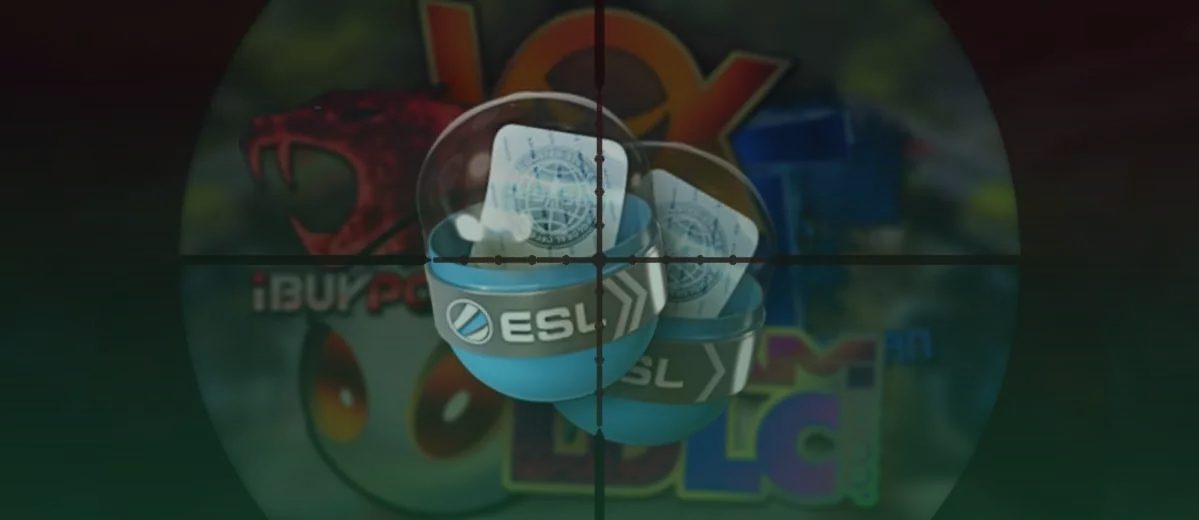 CS:GO May Run Out of Katowice 2014 Sticker Capsules
The Katowice 2014 sticker capsule has had a perfect storm of events to make it the most notorious sticker capsule in Counter-Strike: Global Offensive. Each capsule is valued at around three thousand dollars, and prices are predicted to continue to increase with time.
There are more rare items in CS:GO, but the Katowice 2014 capsule and stickers have immense demand, especially in the Chinese skin collector community. Many collectors have great fortunes and can afford to apply these stickers to their favorite weapons.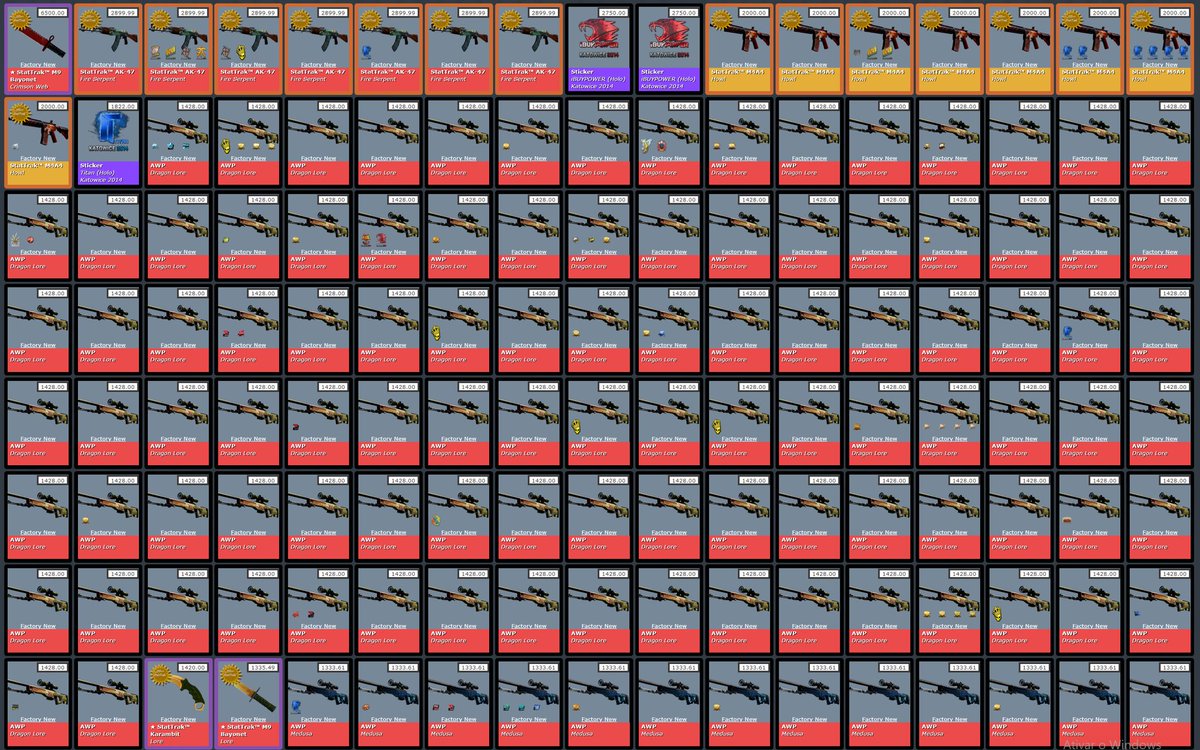 Sticker Price
Several factors are going into the price of Katowice 2014 stickers; the appearance, the backstory, and the limited sales number. Many skin collectors say these stickers are the best-looking tournament stickers in CS:GO, and they wish the CS:GO team would release stickers similar to the Katowice 2014.
The well-known iBUYPOWER match-fixing scandal took place during this tournament. This resulted in several CS:GO pro players' permanent ban from all Valve-sponsored events (essentially ending their pro careers).
The Katowice 2014 tournament occurred early in Counter-Strike: Global Offensive, so there weren't many capsule sales, and most stickers have been applied to weapon skins.
Quantity
The community loves to watch videos of YouTubers opening these ultra-expensive capsules. There is a limited quantity of these capsules available and a significant incentive for YouTubers to open them. YouTuber TDM_Heyzeus estimated only 100 capsules of the 500 sitting in Steam inventories are tradable and marketable.
If the influencers manage to sustain the rate that Katowice 2014 capsules are being opened at, we can expect the capsule to run out near the end of 2021. Heyzeus expressed some sadness over the capsule running out, but capsules are meant to be open and serve no purpose being unopened.
---
Every investment involves an unpredictable amount of risk. SkinLords writers' are not financial advisers and do not claim to be financial advisers. Conduct your own research before making any decision.