The Azul armor skins feature a dark background covered with light blue squiggly patterns. This armor set looks great and is eye-catching, which may make you an easy target for your enemies to spot. Nevertheless, the Azul armor set is affordable, with each piece priced at only a few dollars.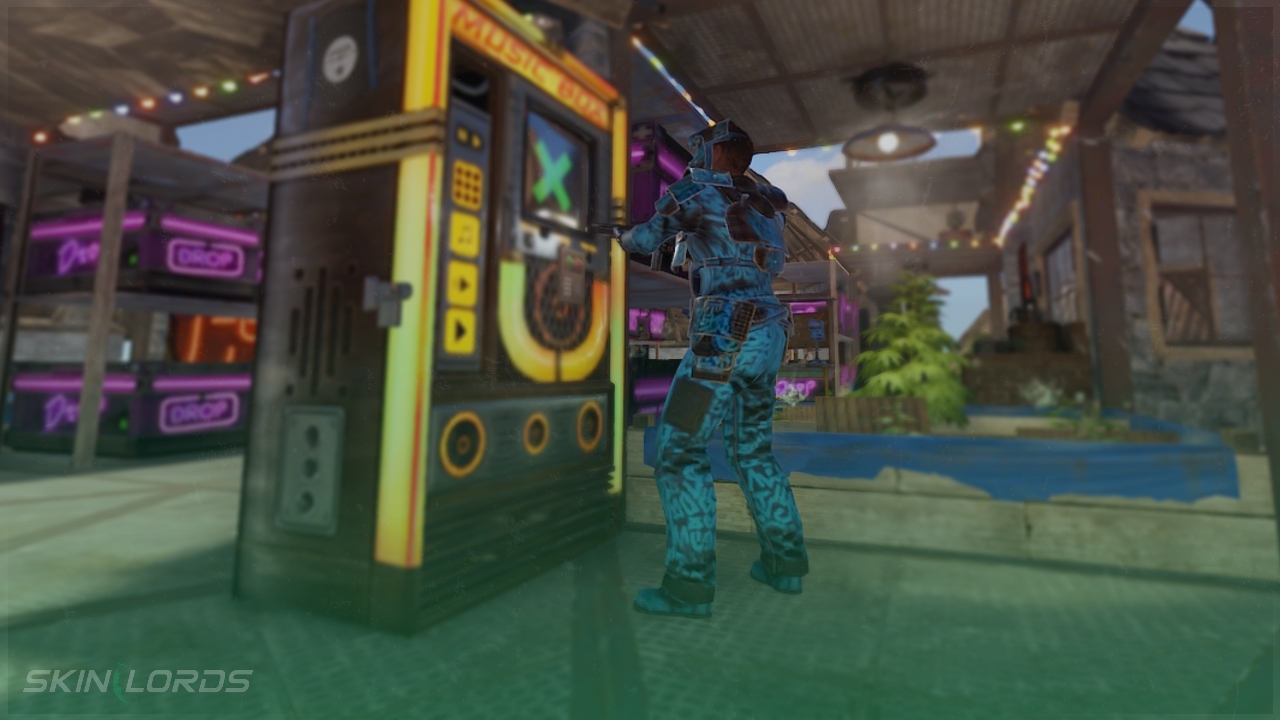 We recommend purchasing skins through SkinPort, where items commonly are discounted at fifteen to thirty percent of the Steam market price.
Azul Helmet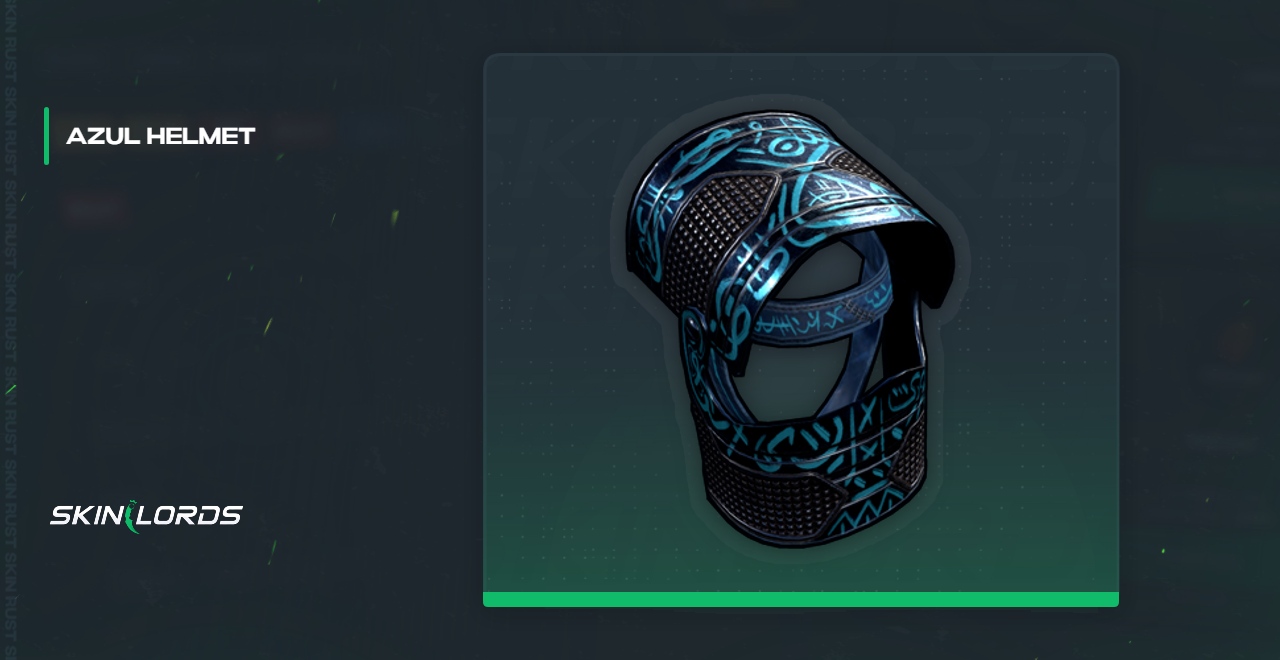 Azul Hoodie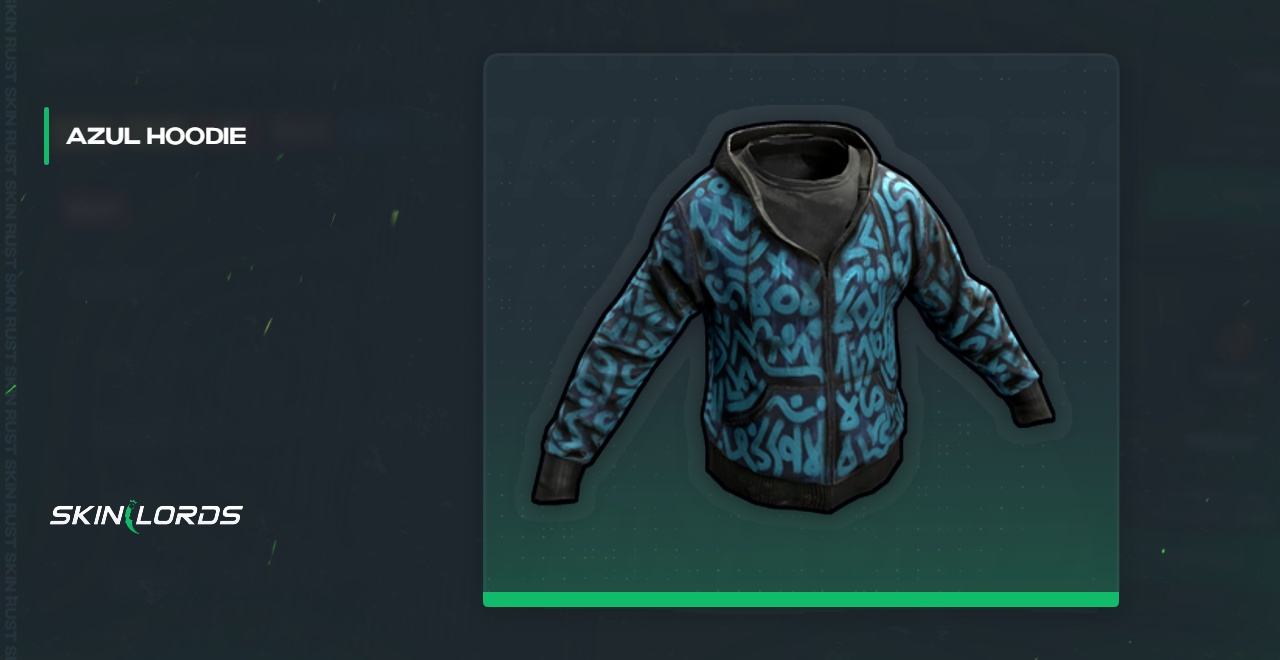 Azul Metal Facemask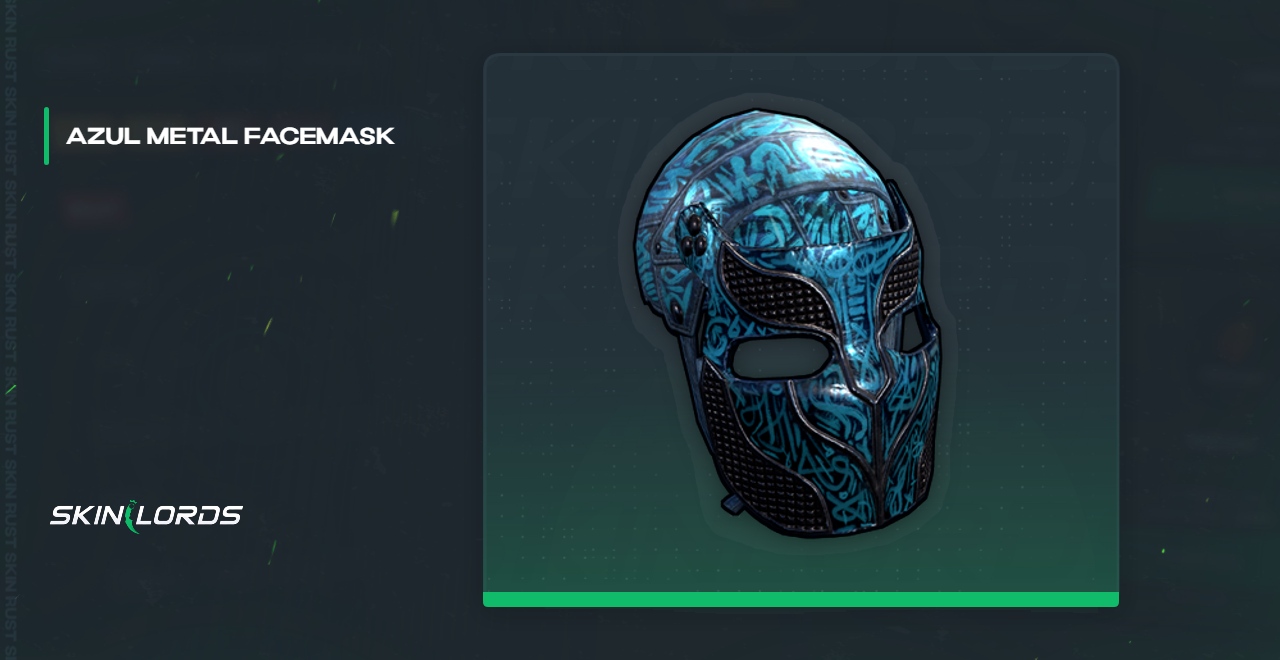 Blue Jacket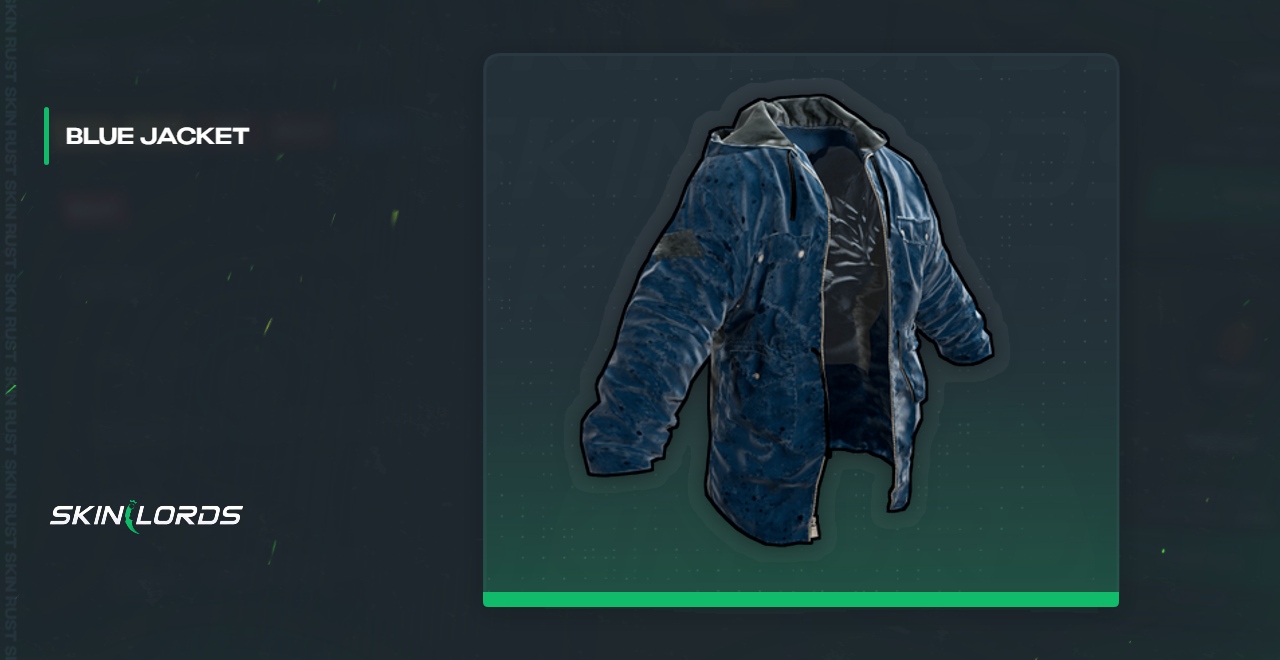 Azul Roadsign Vest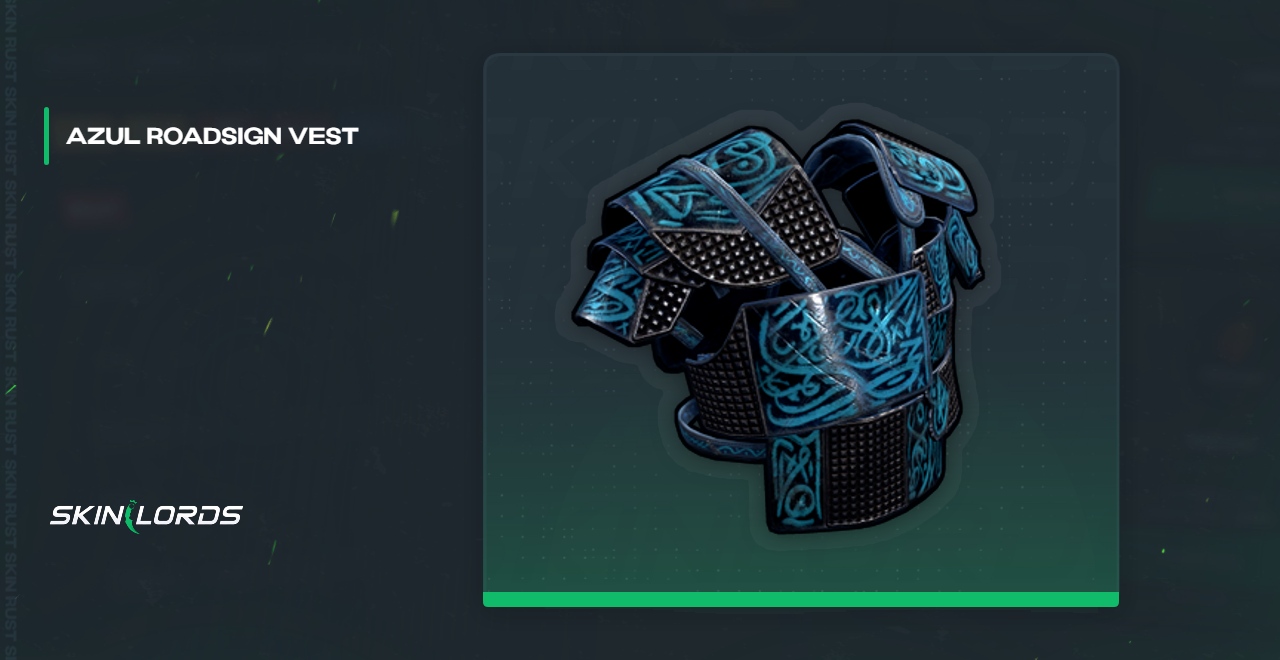 Azul Pants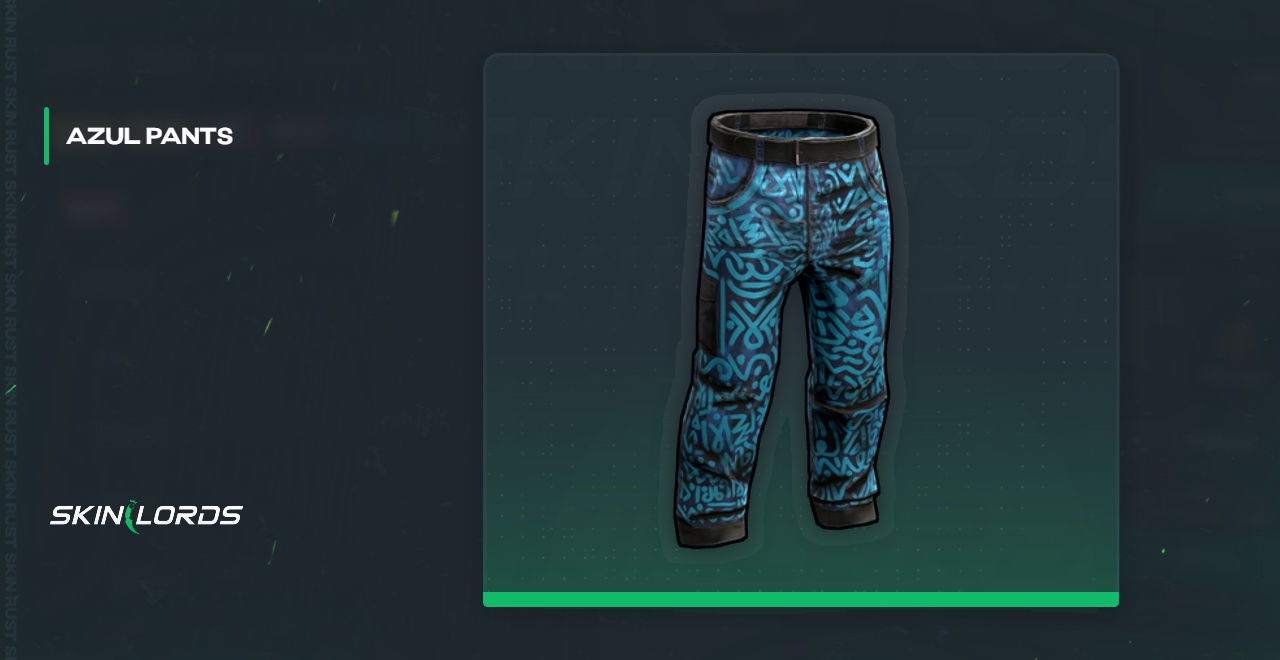 Arctic Wolf Gloves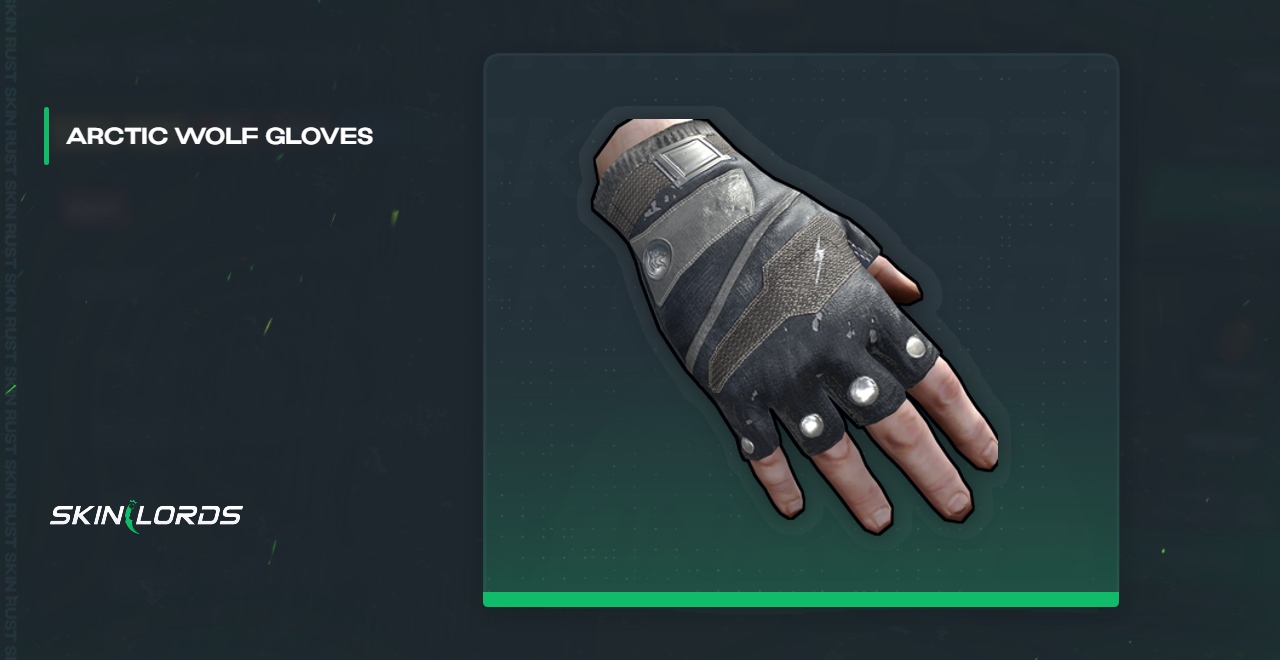 Azul Boots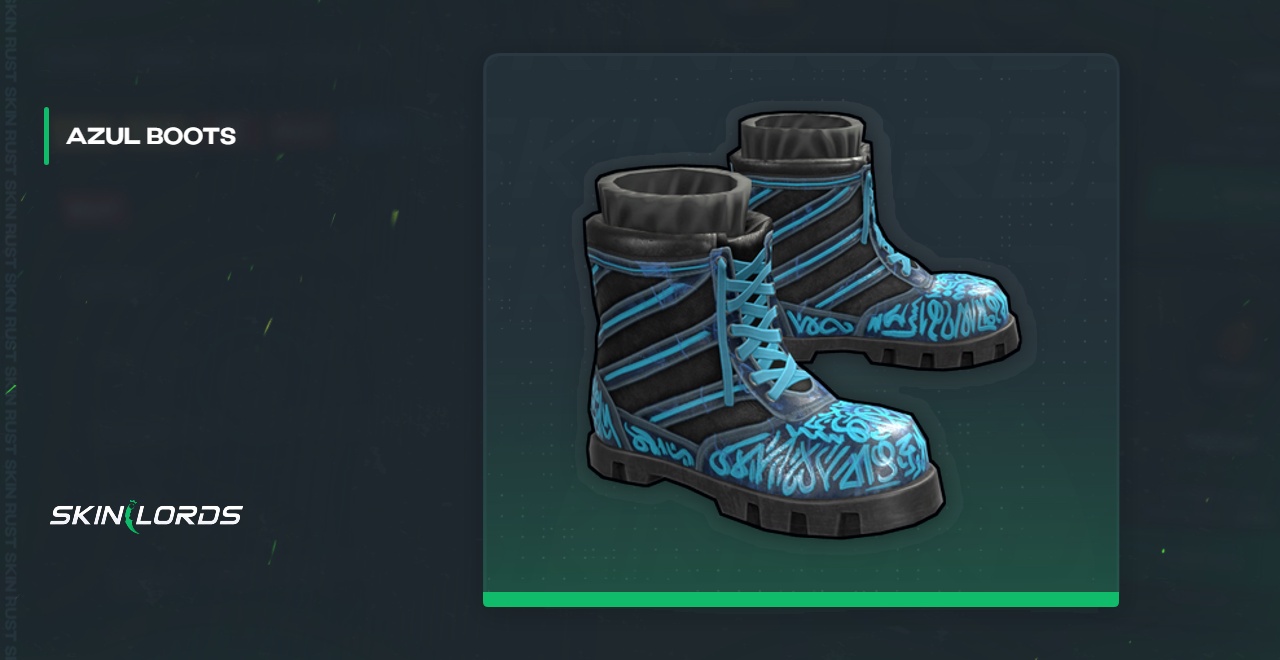 Azul Metal Chest Plate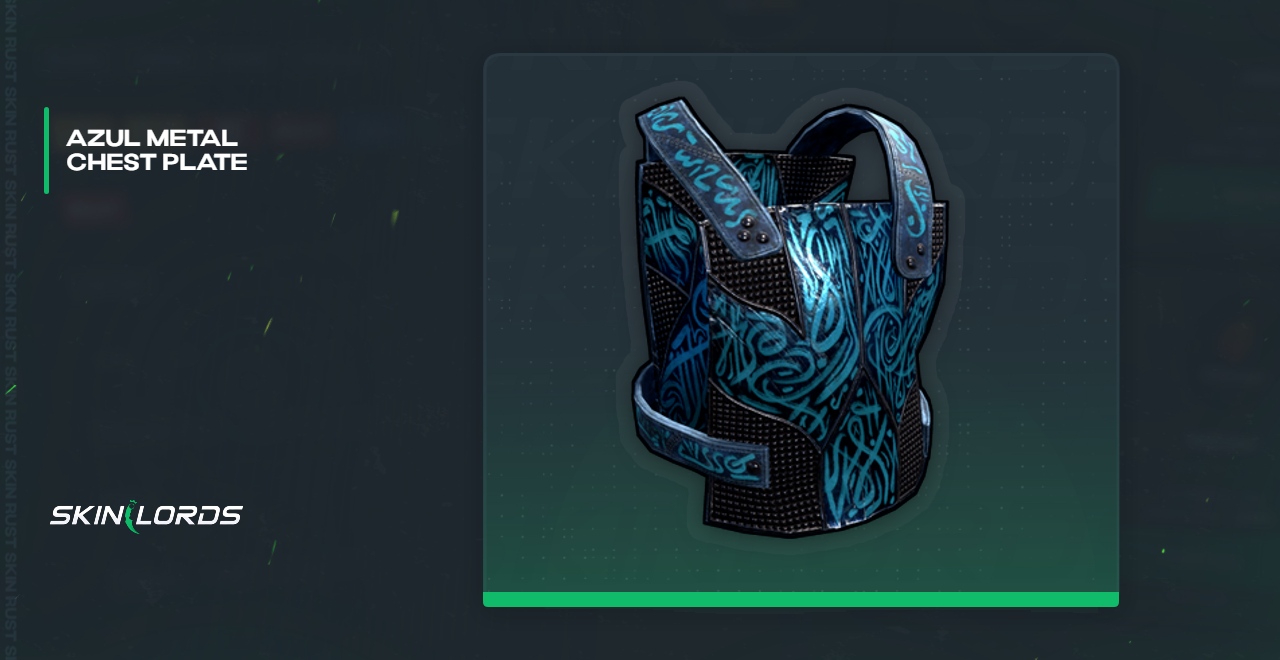 Azul Roadsign Pants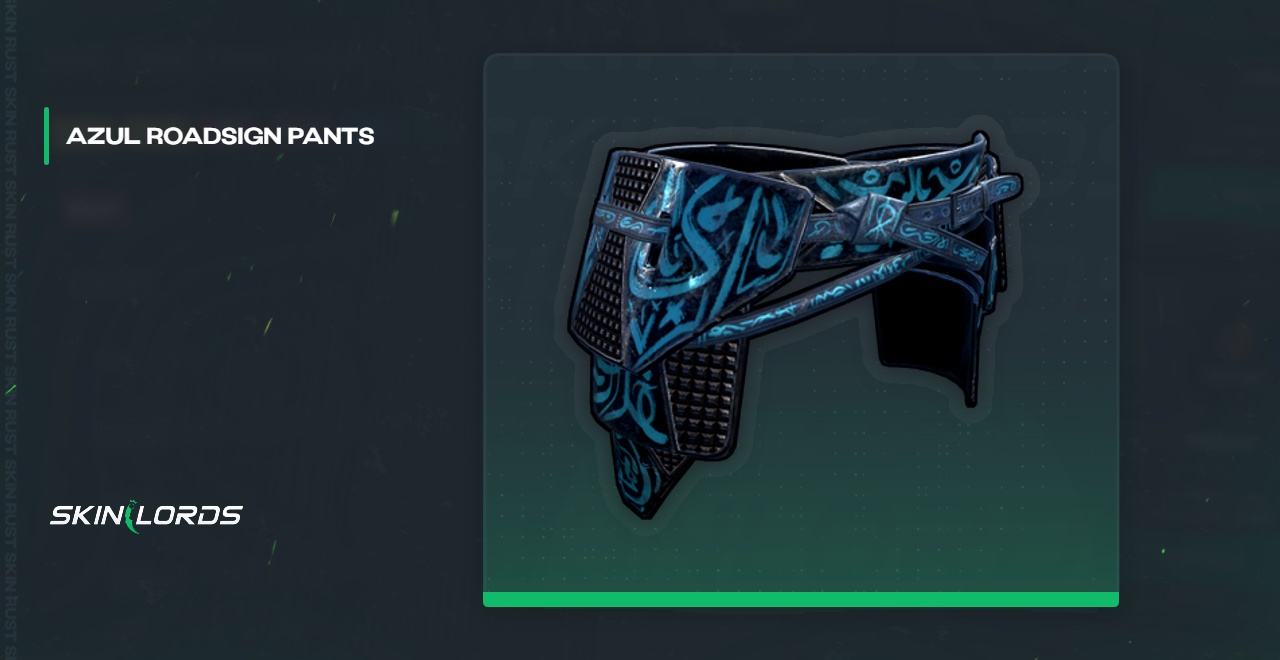 Azul Roadsign Gloves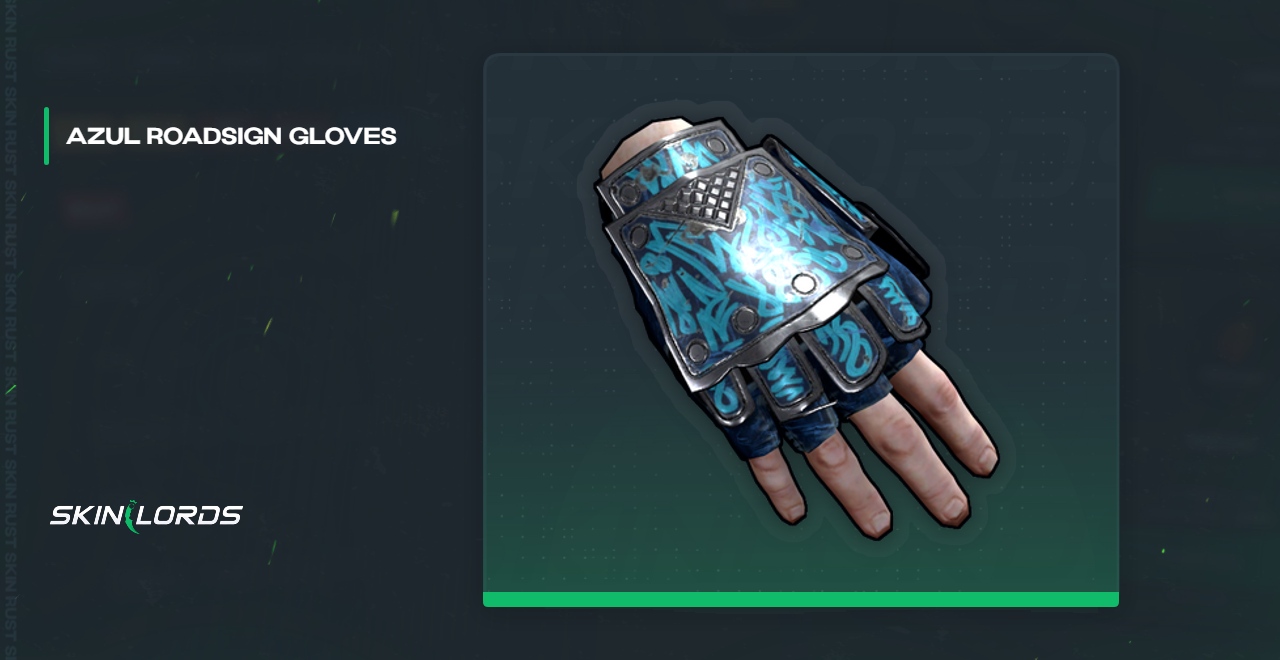 Blue Bandana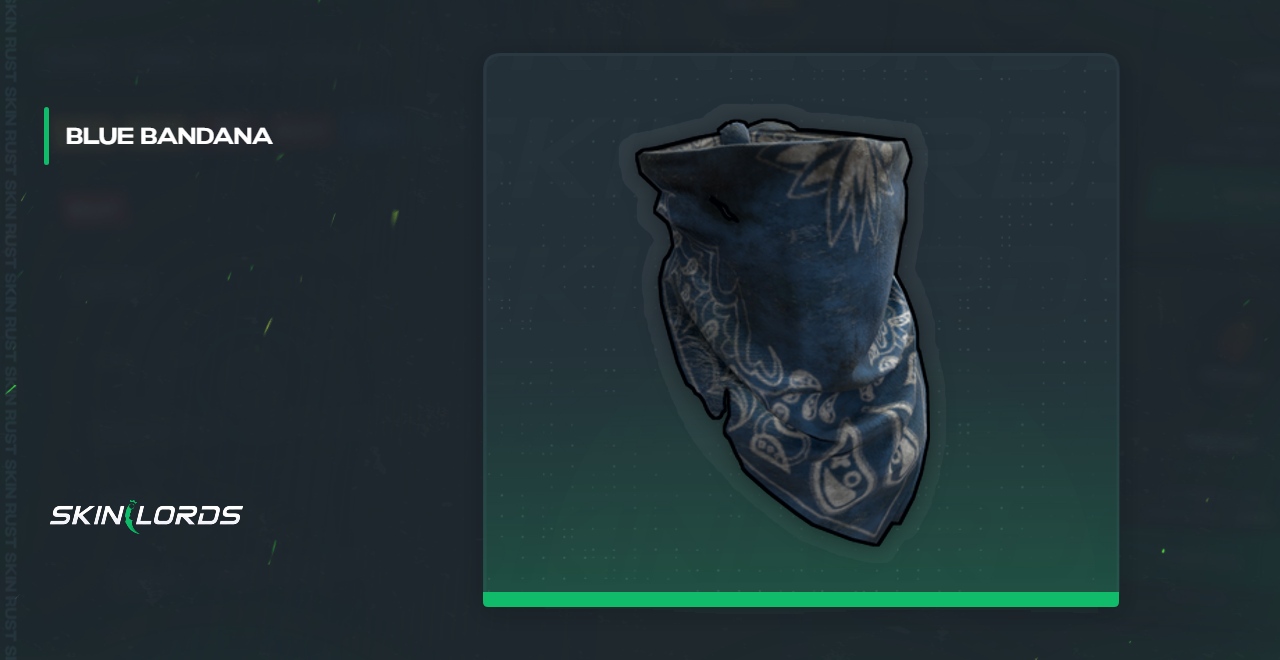 We hope you enjoyed our guide on the Azul skin gear set in Rust. Feel free to comment if we missed out on an important alternative skin or if you have any opinions on this armor set.
Join daily skin giveaways on our Twitter!