Rust's Berserker armor skins make for an epic gear set to own. The dragon scale design, with scorched and fiery spots, makes each piece of the armor stand out. We've compiled a list of the available Berserker skins and found alternative options for important armor pieces without a Berserker skin released.
The Berserker armor set is neither cheap nor expensive, with some of its armor skins becoming more expensive due to players discovering this cool dragon scale armor set.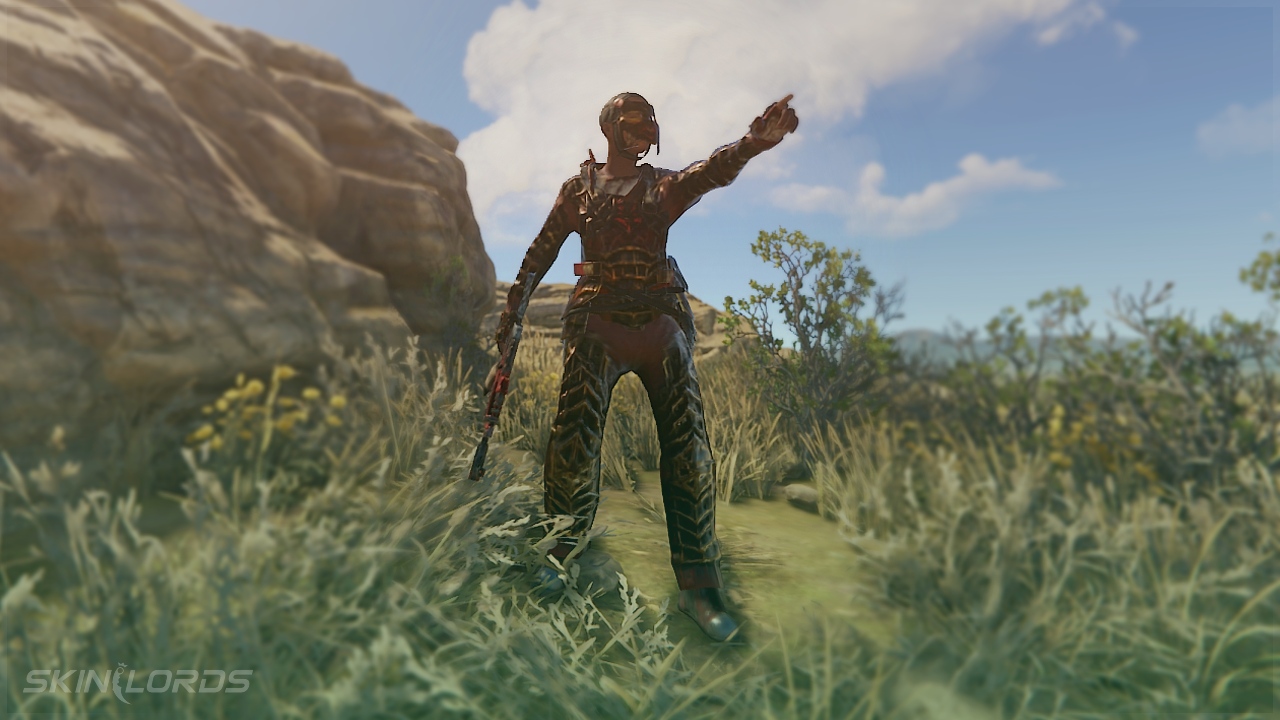 We recommend purchasing skins through SkinPort, where items commonly are discounted at fifteen to thirty percent of the Steam market price.
Berserker Helmet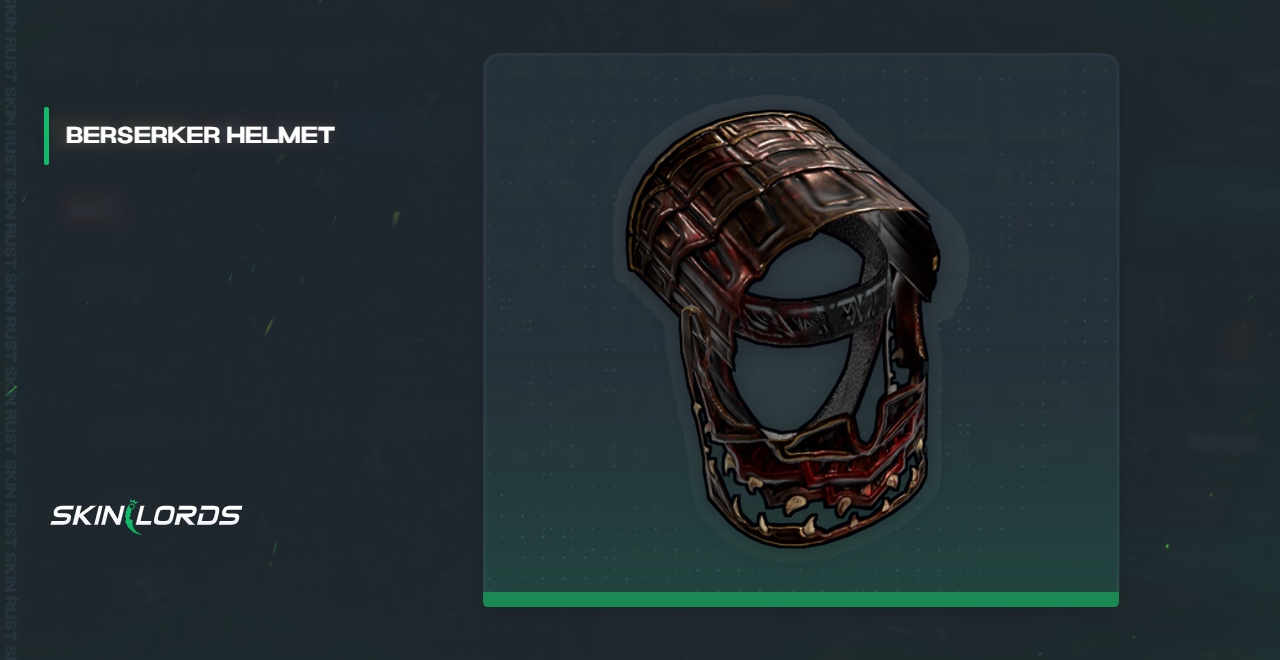 Berserker Hoodie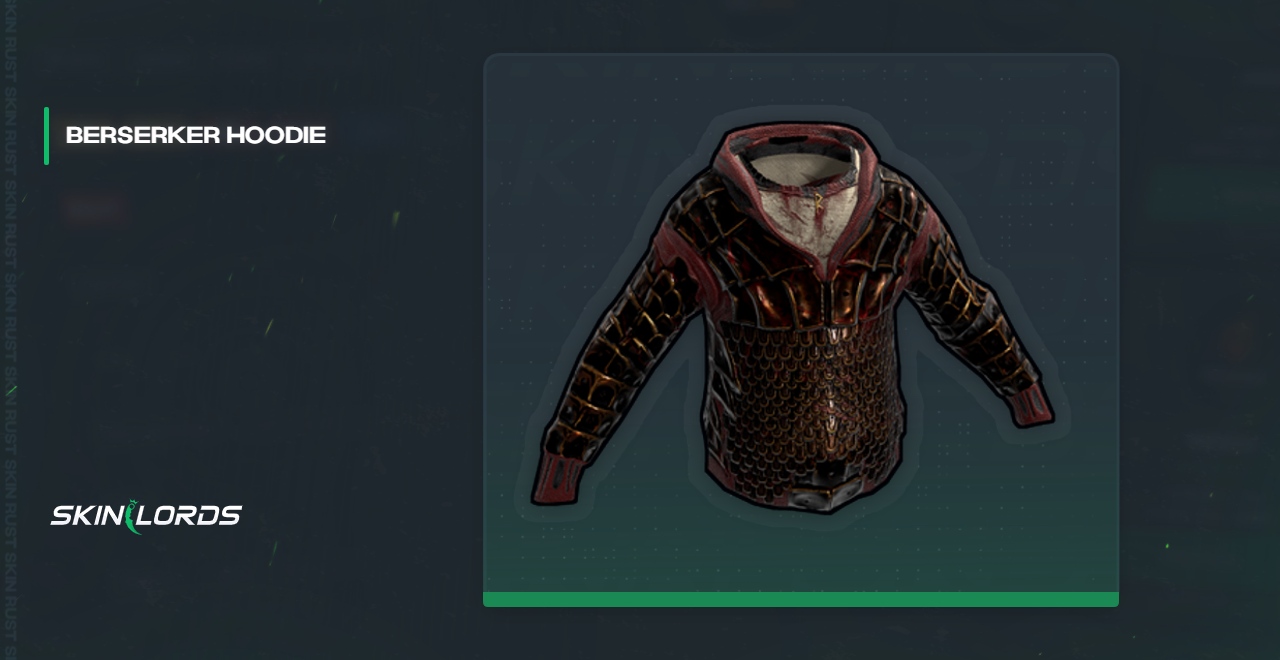 Berserker Facemask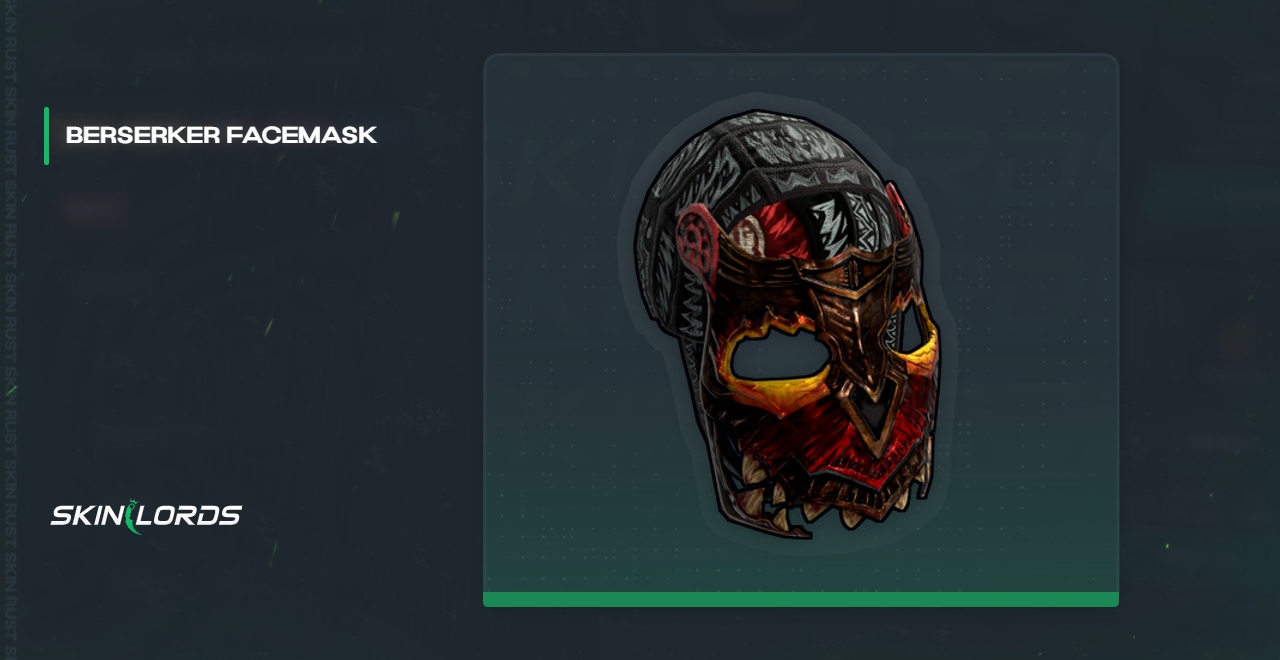 Provocateur Jacket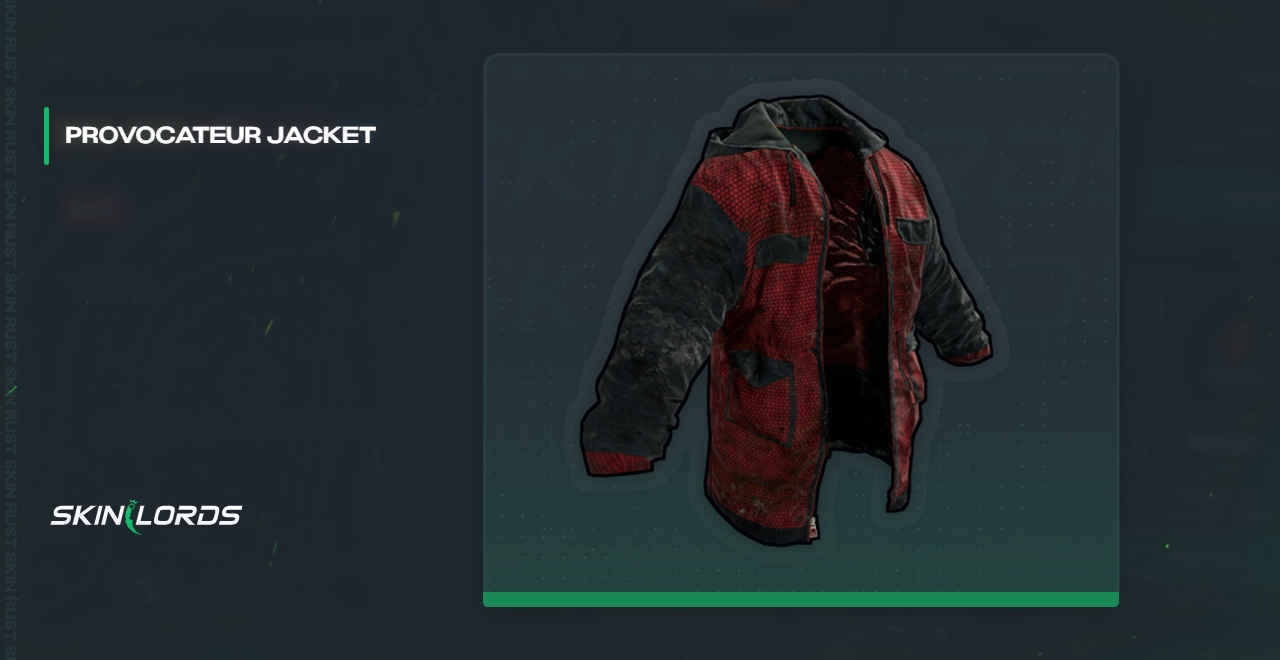 Berserker Roadsign Vest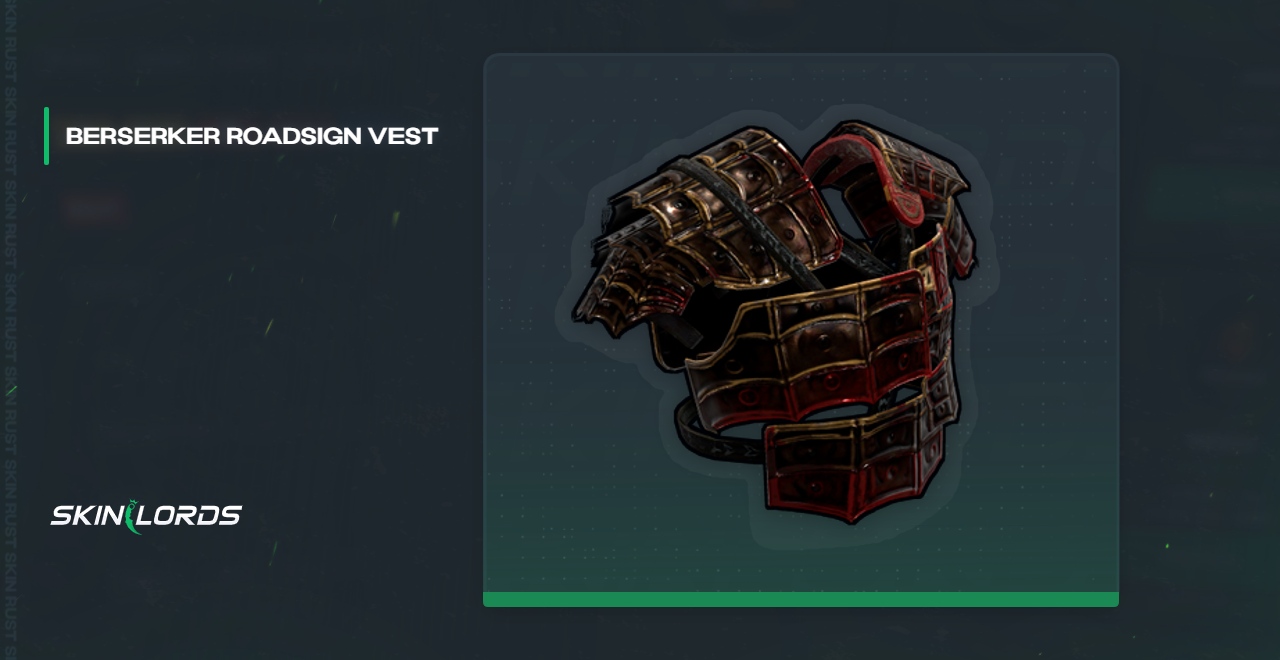 Berserker Pants
Black Alligator Gloves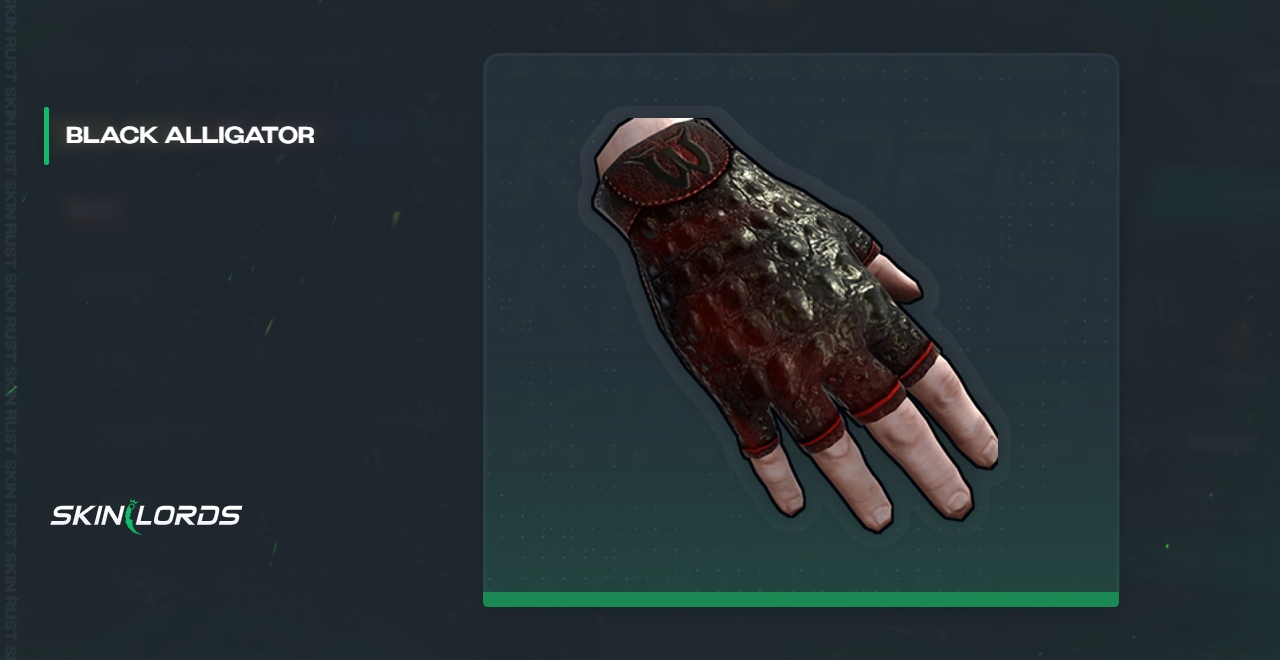 Tactical Combat Boots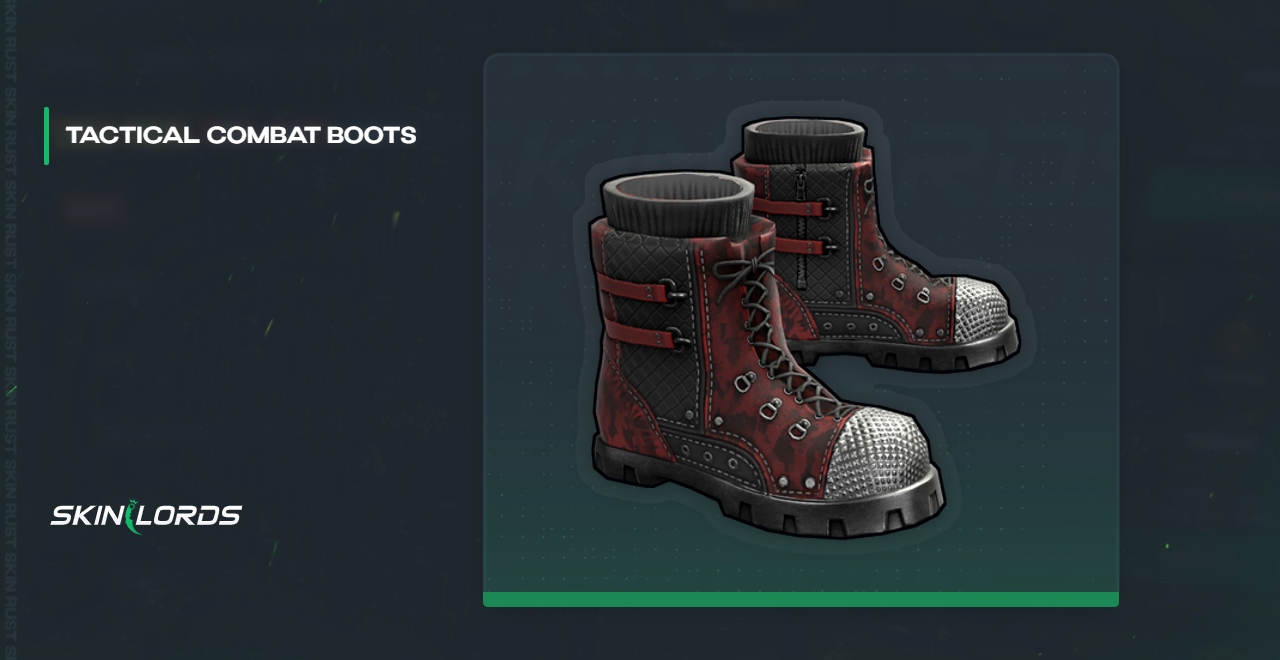 Berserker Chestplate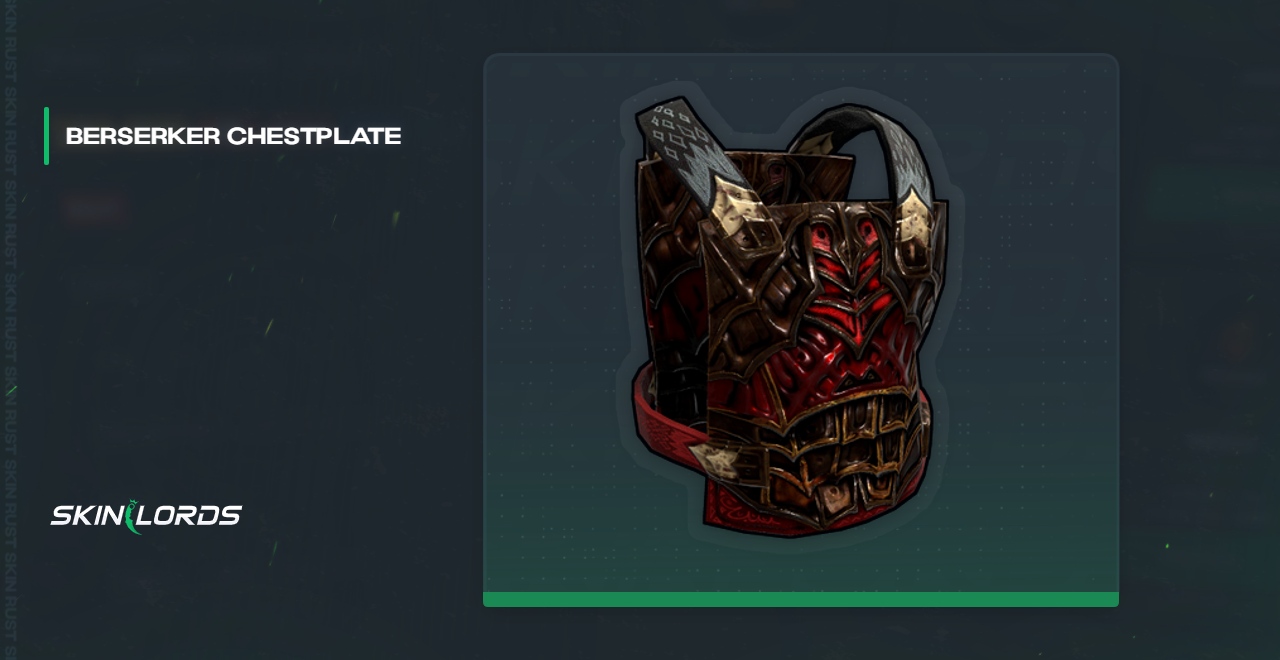 Berserker Roadsign Kilt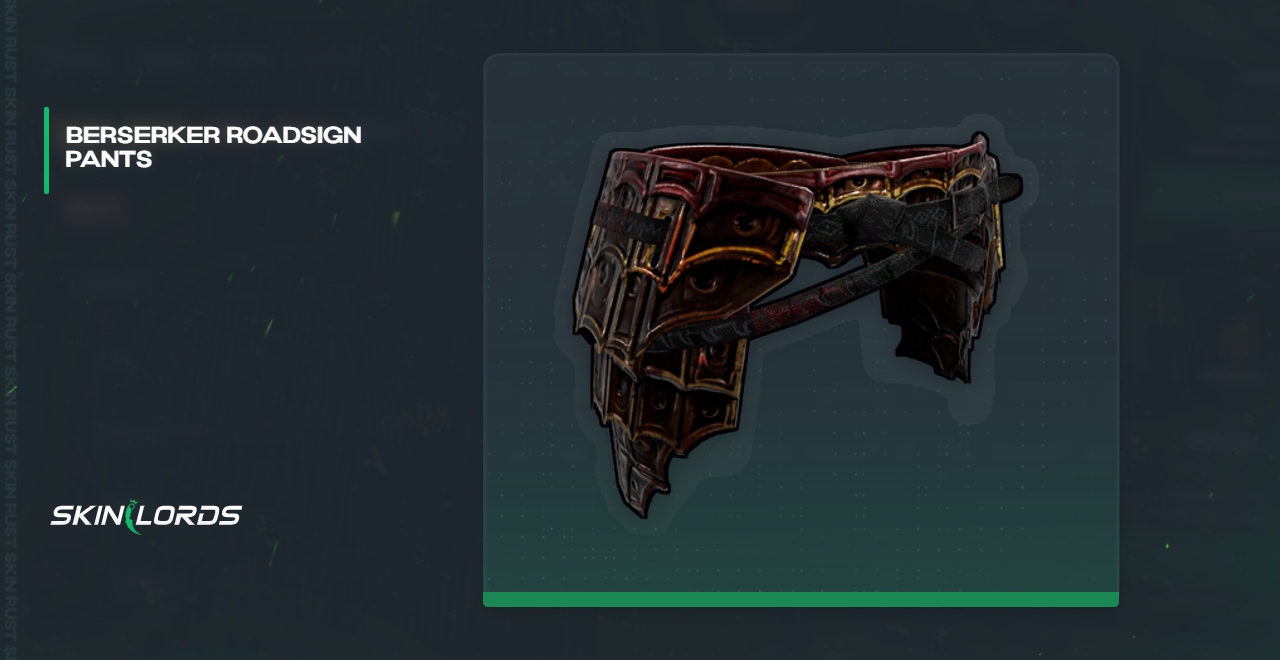 Berserker Roadsign Gloves
Red Skull Bandana
We hope you found our guide helpful on the complete Berserker armor skin gear set in Rust. Please let us know if we missed a crucial alternative skin or if you have any thoughts on this armor set in the comments section.
Join daily skin giveaways on our Twitter!