The XPOINT storage box skin collection comprises of 13 unique Rust skins that all have a simple rustic look. The purpose of this skin collection is to help players organize their loot, but the Neon Box Skins and Scientific Storage Skins arguably do a better job at this.
Unfortunately, the XPOINT skins do not glow in the dark and some of their labels can be slightly confusing to players not familiar with this skin set.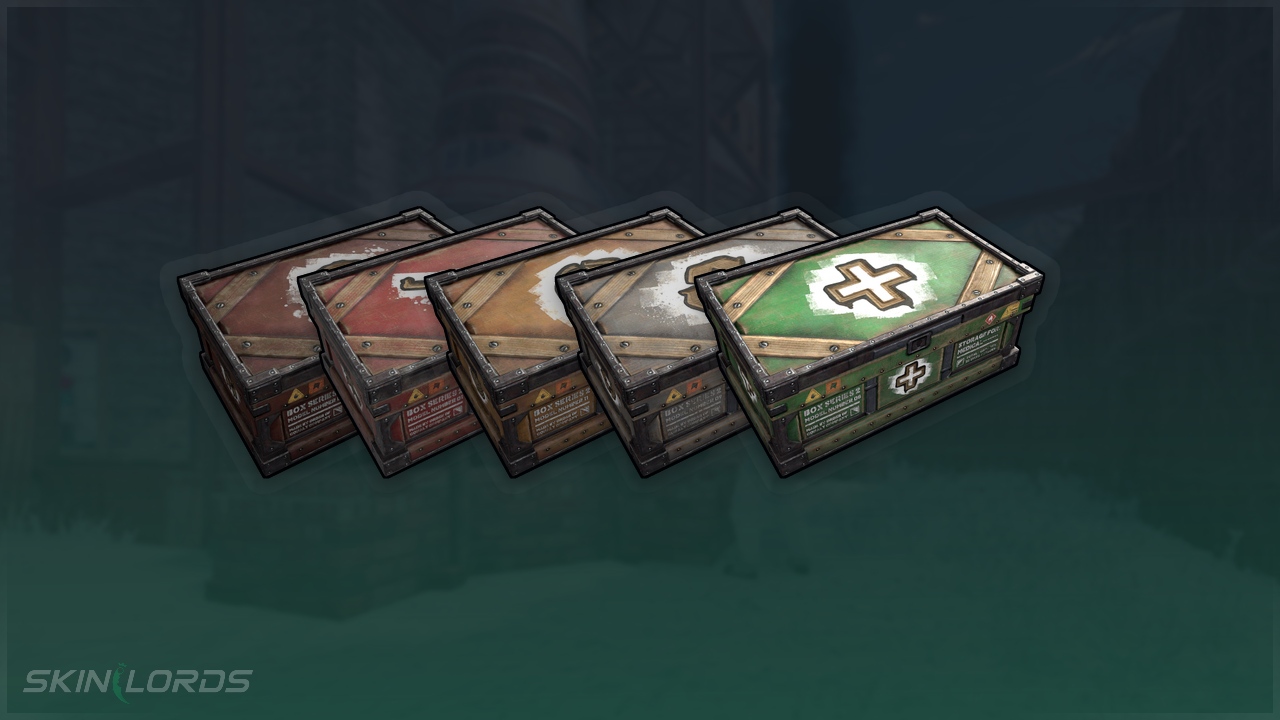 We recommend purchasing skins through SkinPort, where items commonly are discounted at fifteen to thirty percent of the Steam market price.
XPOINT Stone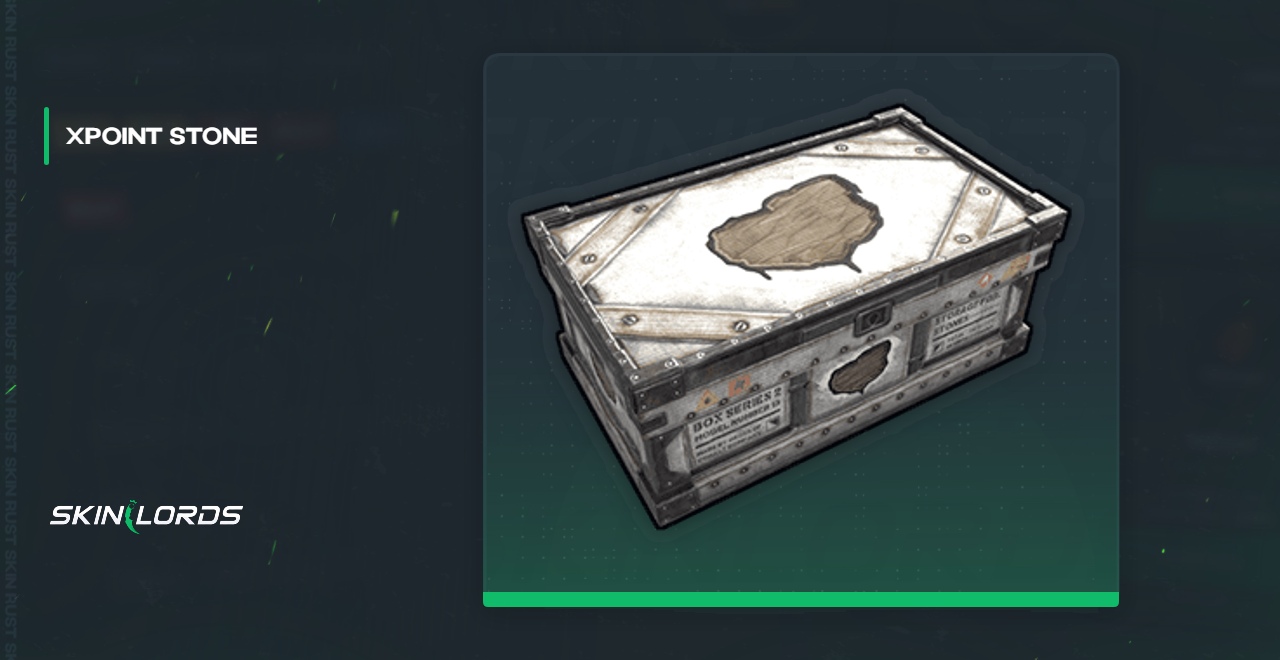 XPOINT Wood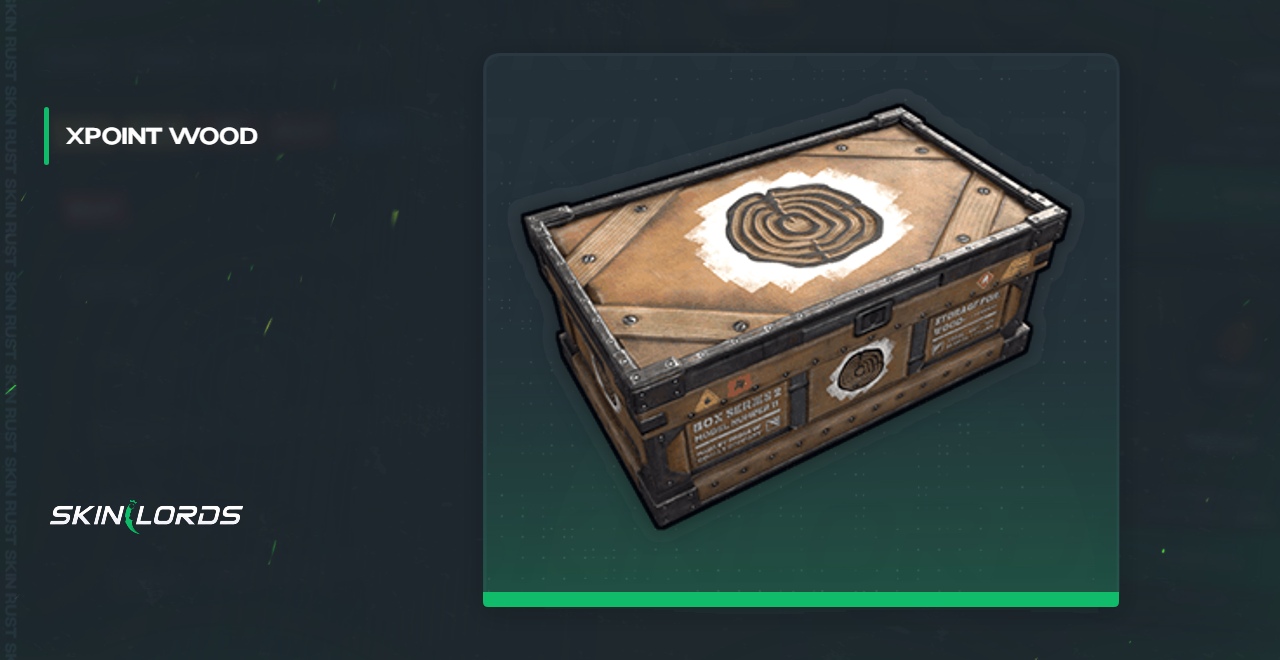 XPOINT Metal Fragments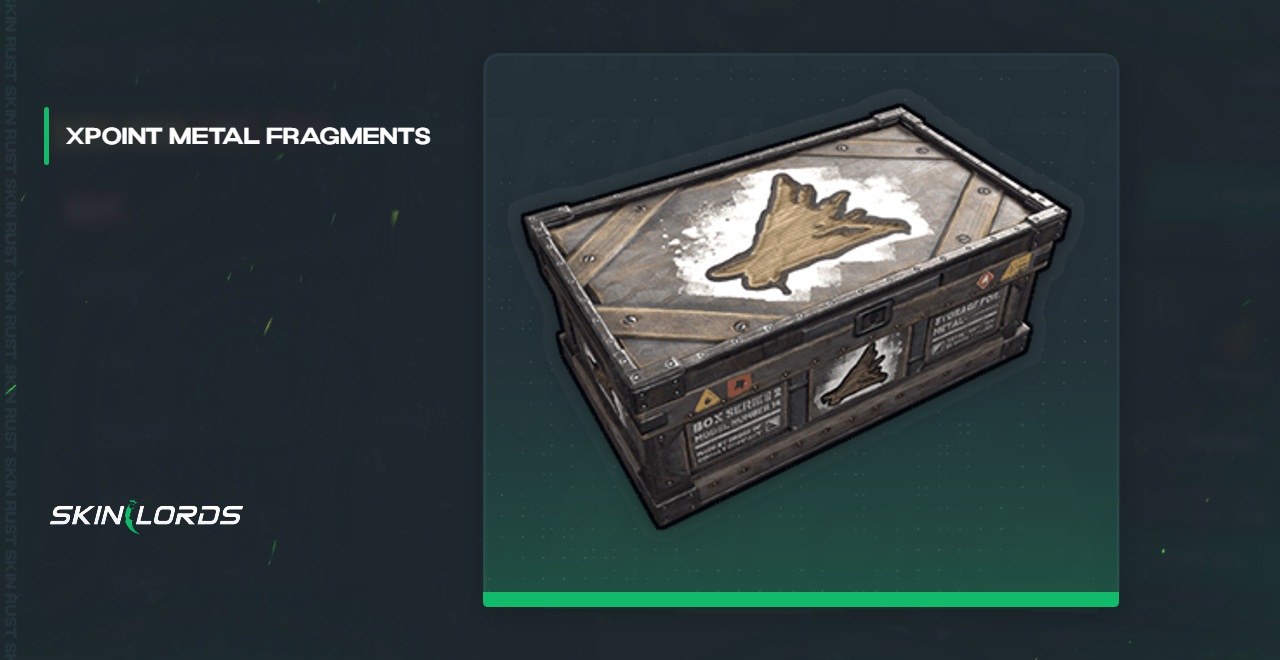 XPOINT Sulfur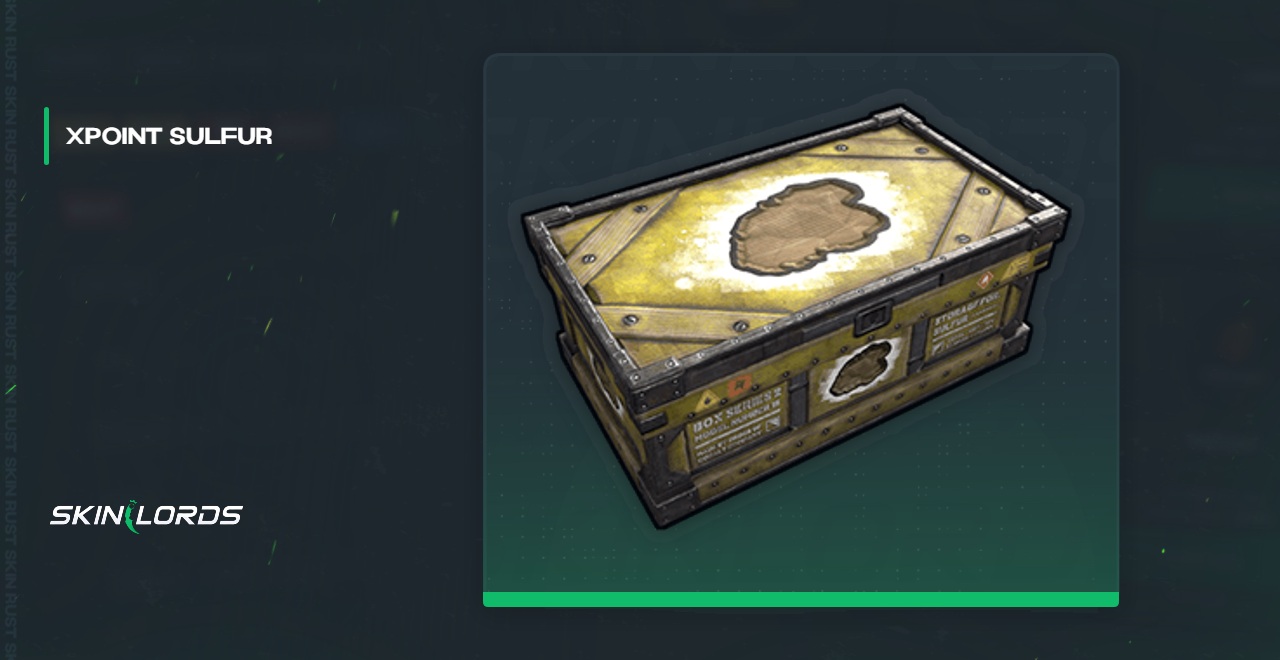 Join daily skin giveaways on our Twitter!
XPOINT Weapons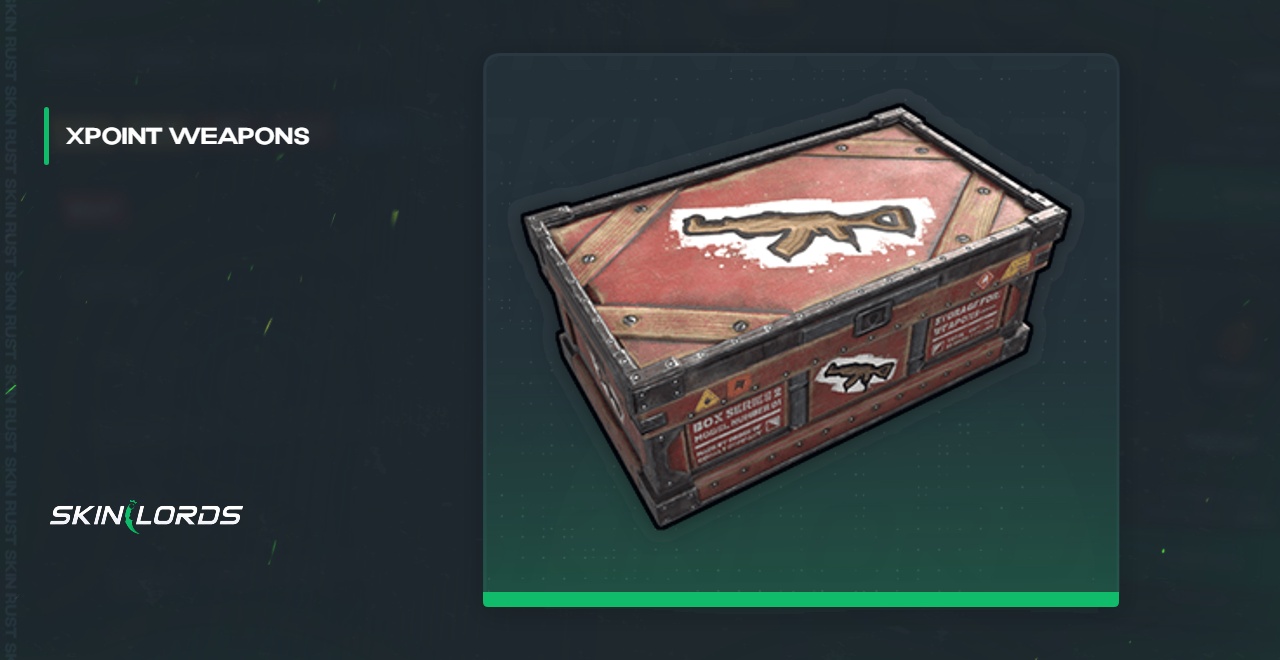 XPOINT Armor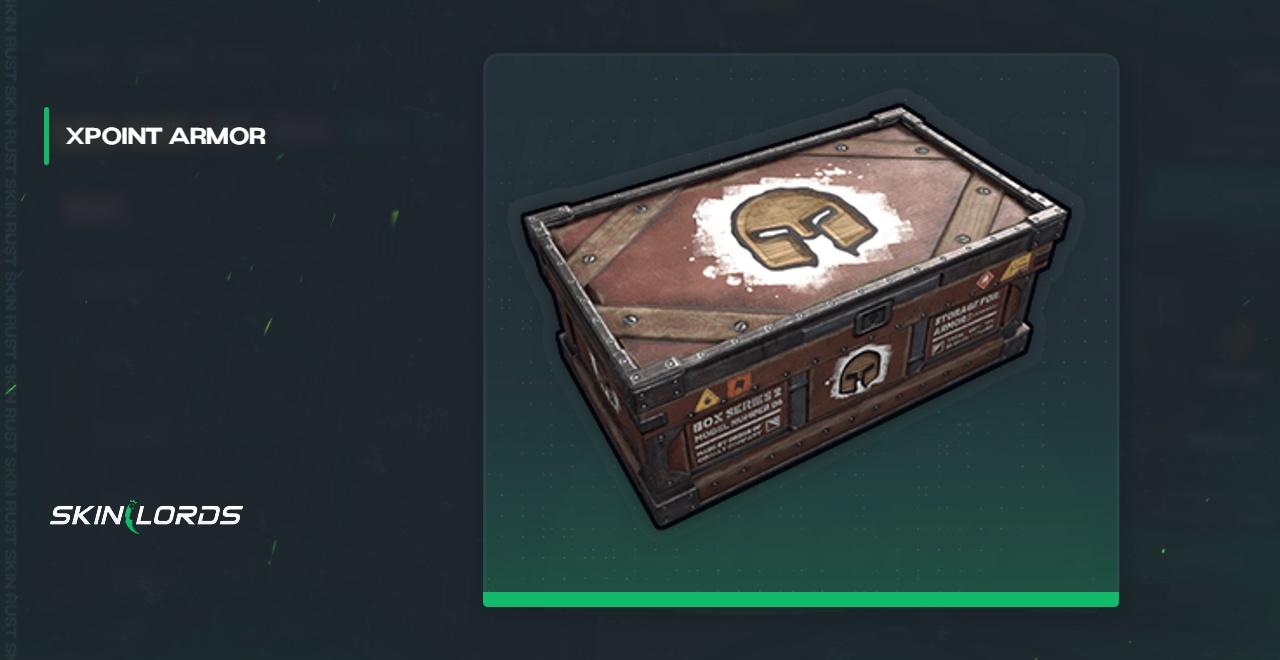 XPOINT Tools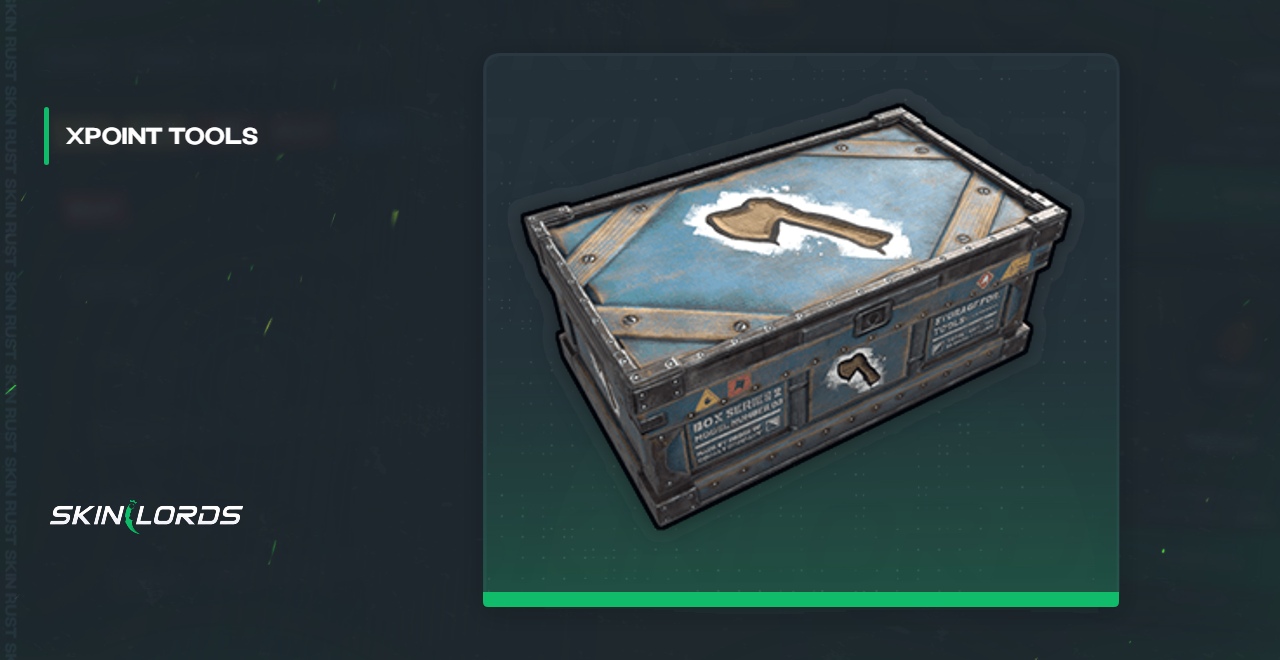 XPOINT Clothes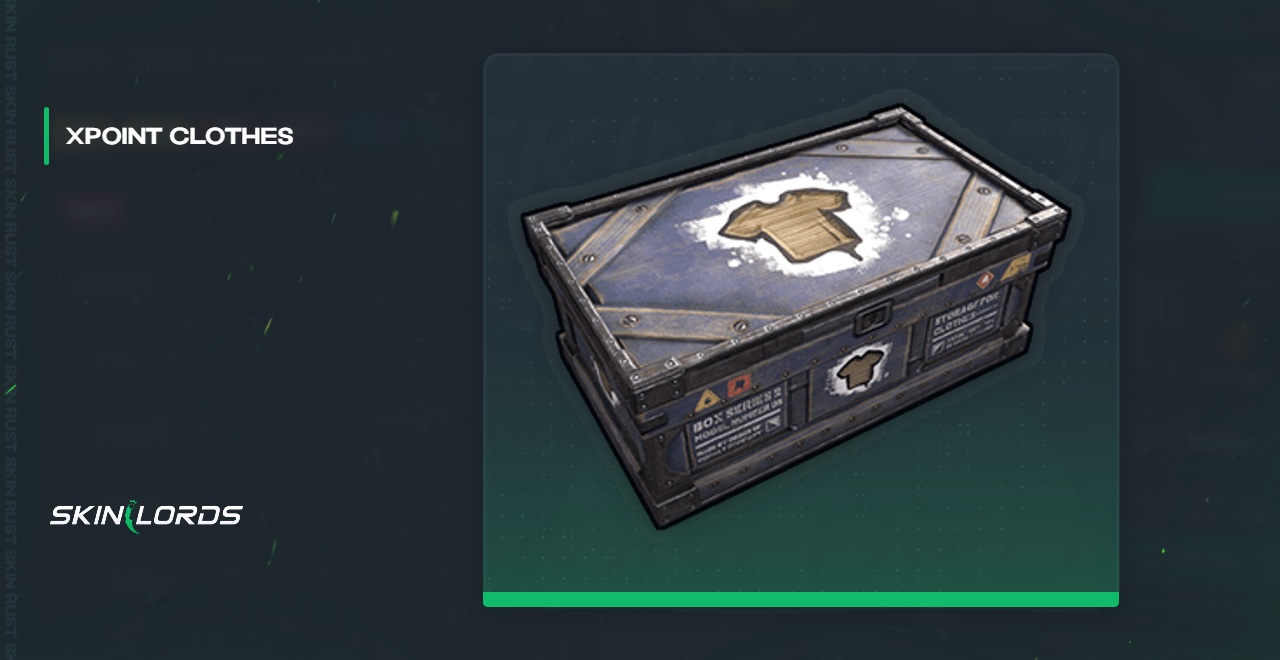 XPOINT Medical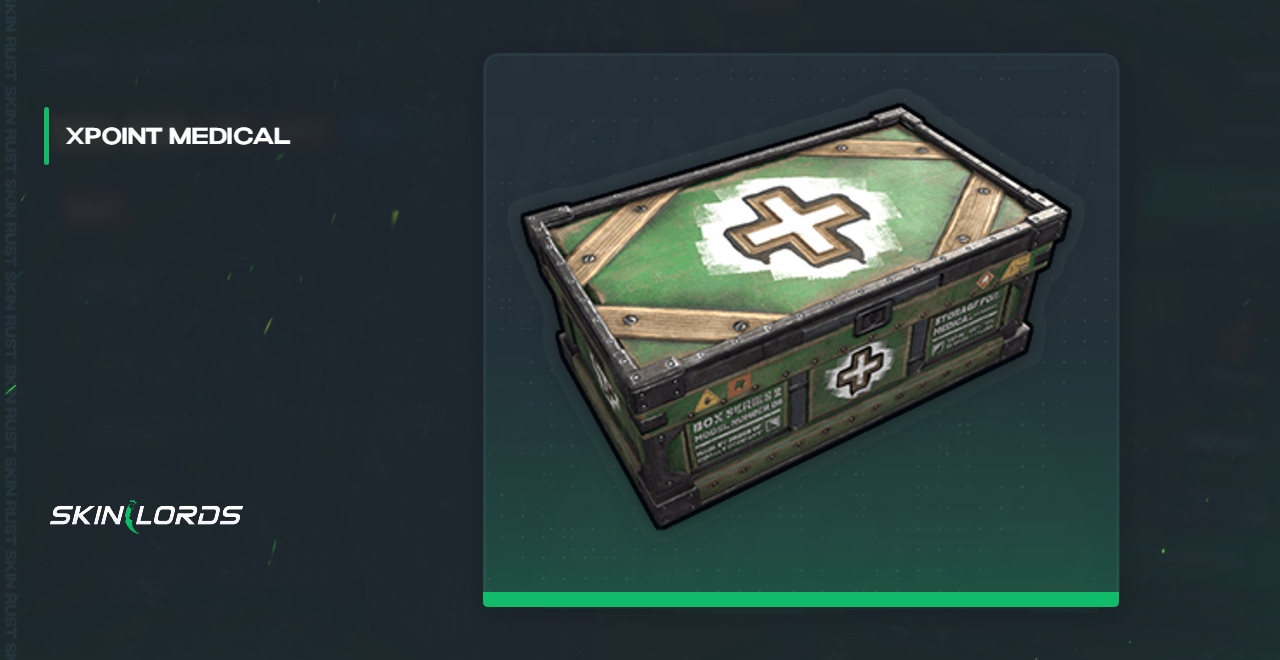 XPOINT Miscellaneous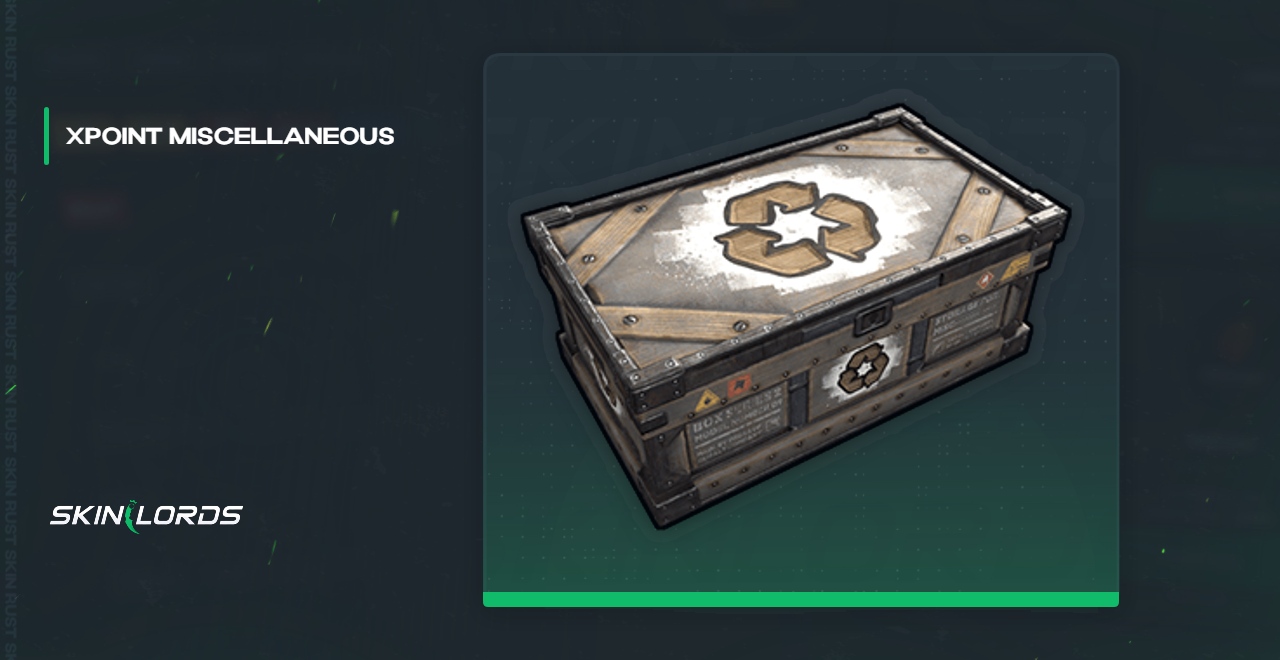 XPOINT Electrical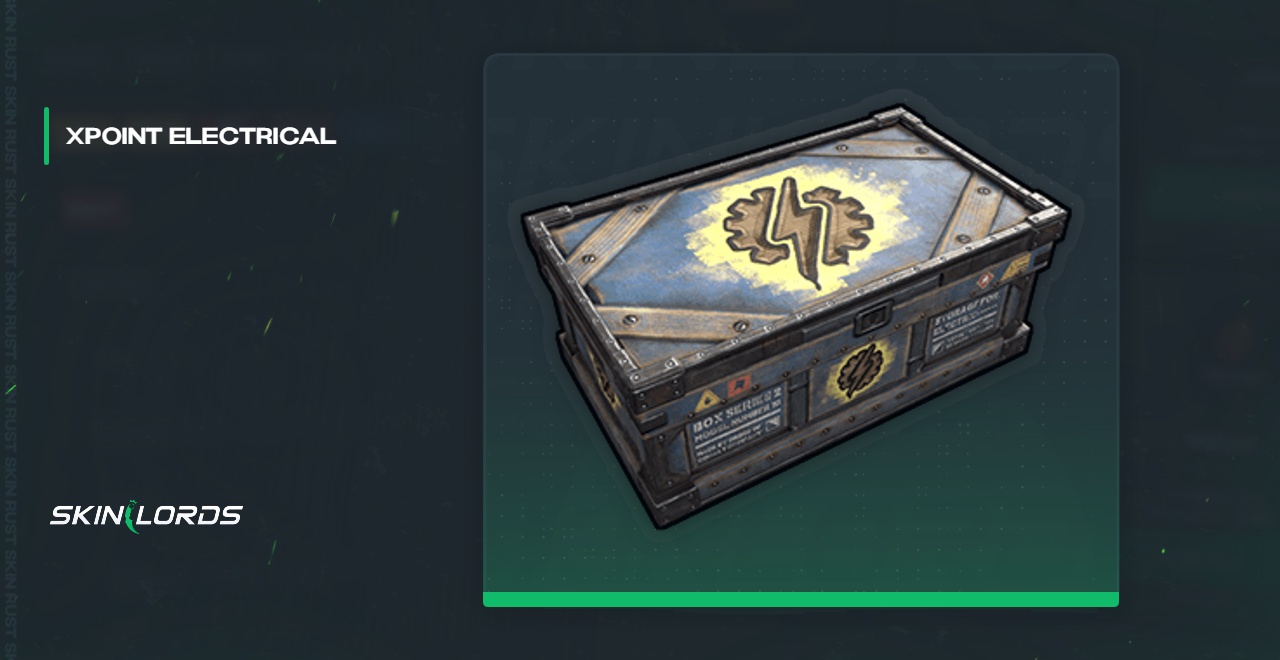 XPOINT Ammo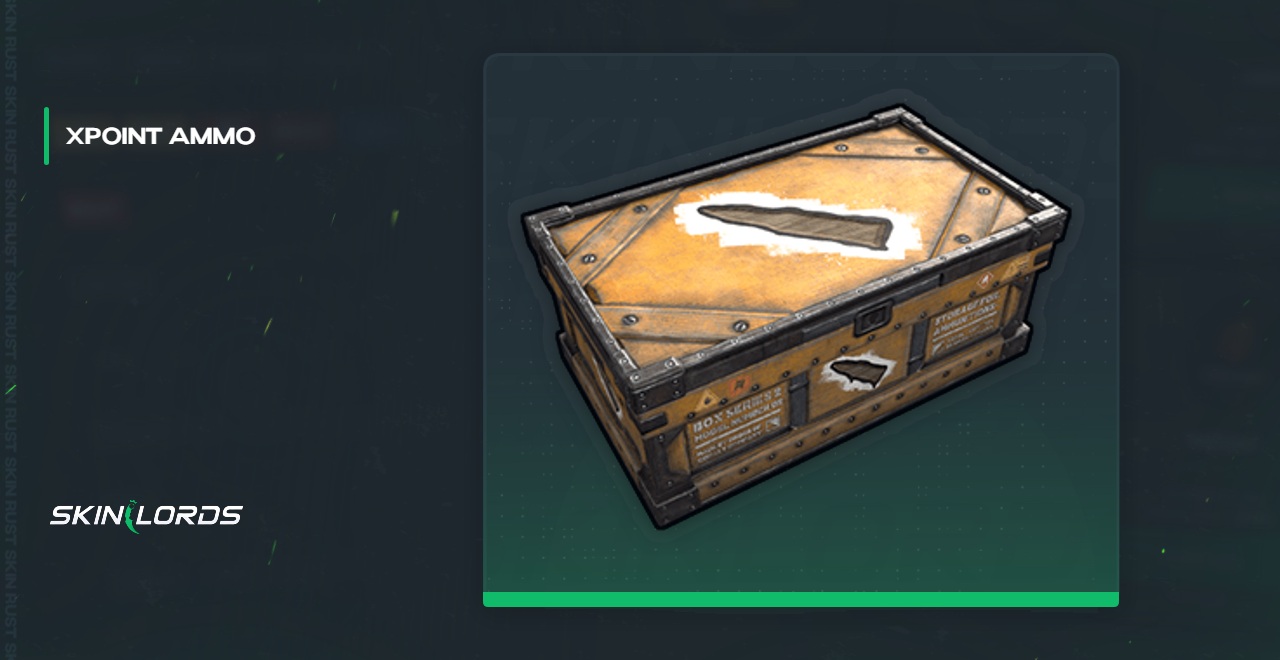 XPOINT Components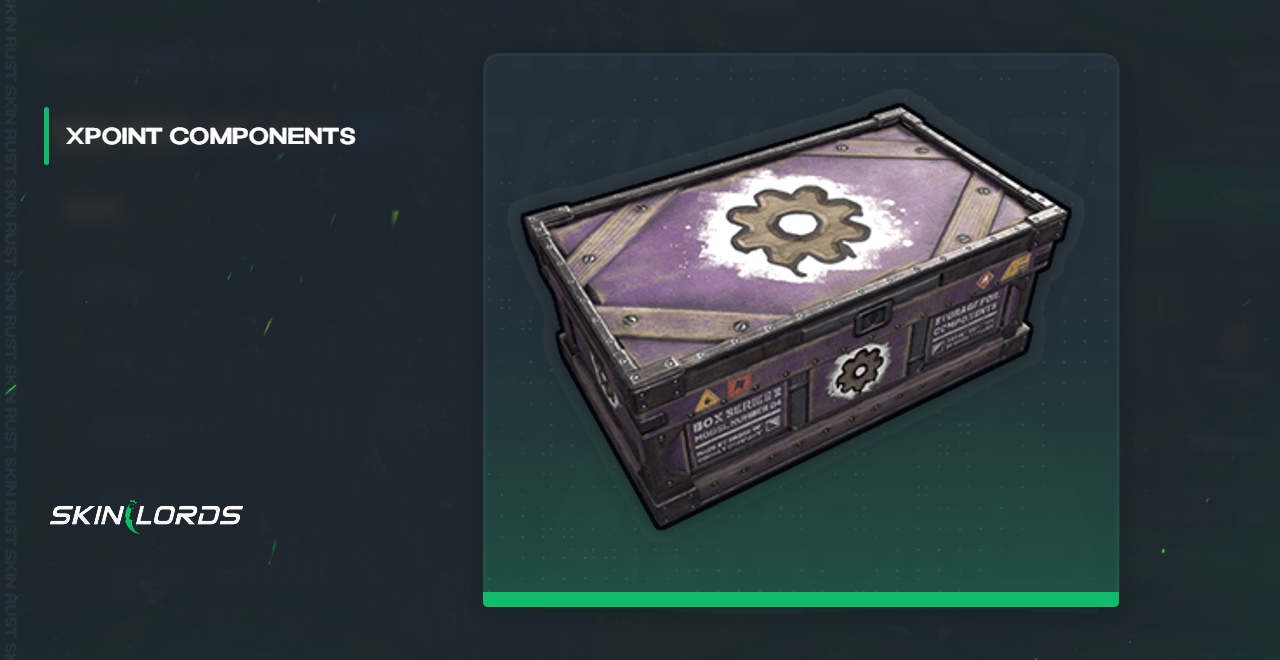 ---
We hope you enjoyed our guide on every XPOINT Storage box in Rust. Feel free to comment if we missed out on an XPOINT box skin or if you have any opinions on this set of large box skins.